Hands-on: Samsung Galaxy Camera [Pictures]
After smartphones, Android has taken over the photography world by becoming an apt operating system to run point and shoot digital cameras. Samsung recently launched its first Android based digital camera called the Galaxy Camera and we got our hands on the awesome looking device. Check out some of the pictures below.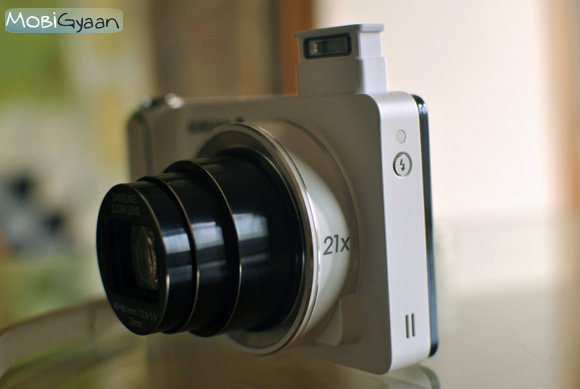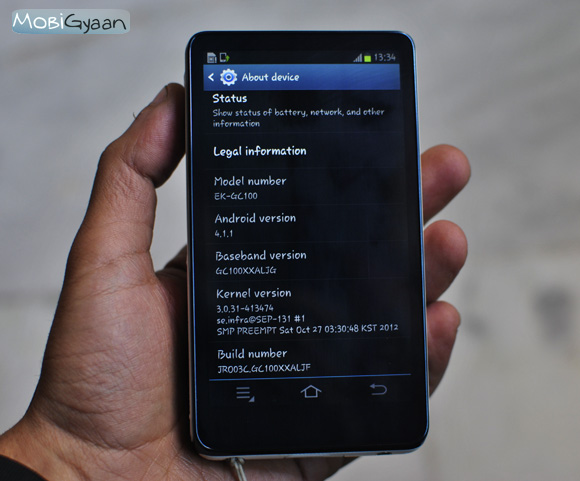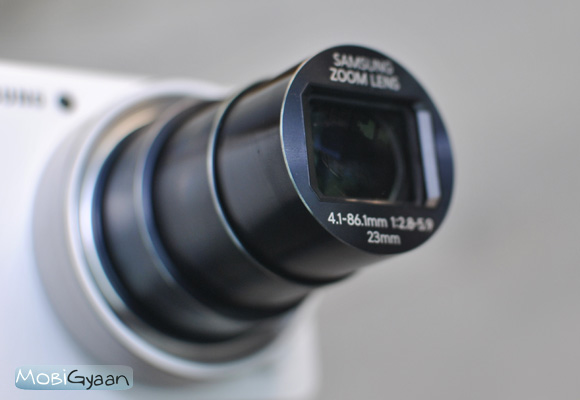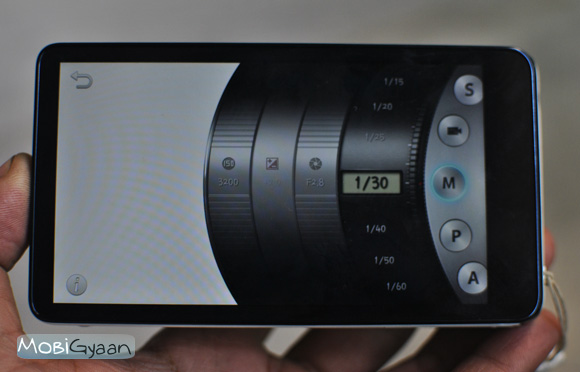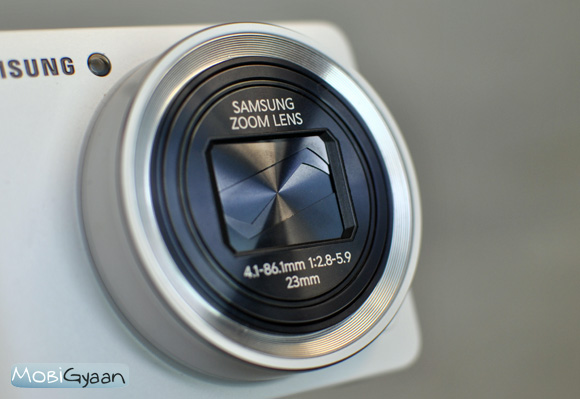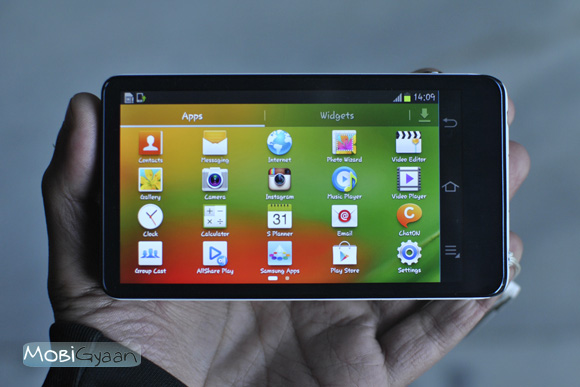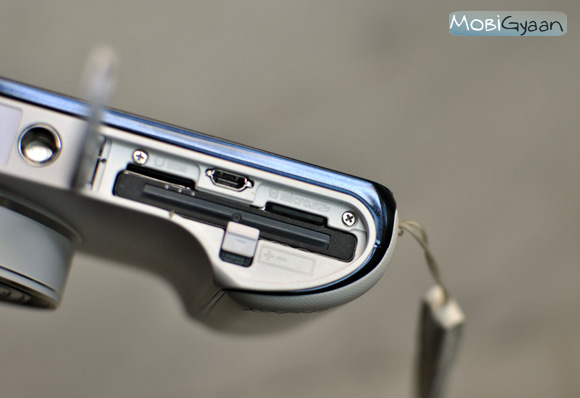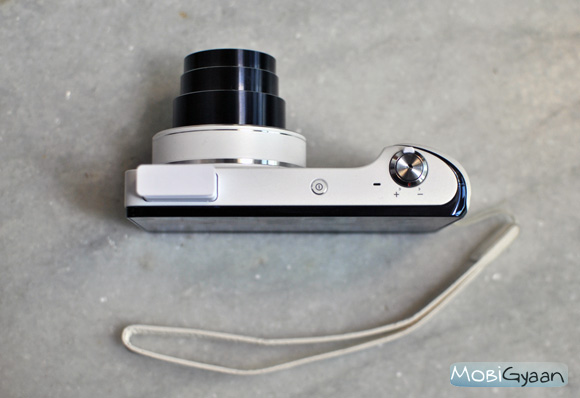 We are already fiddling with the device, and will be posting a review soon. So do check it out.