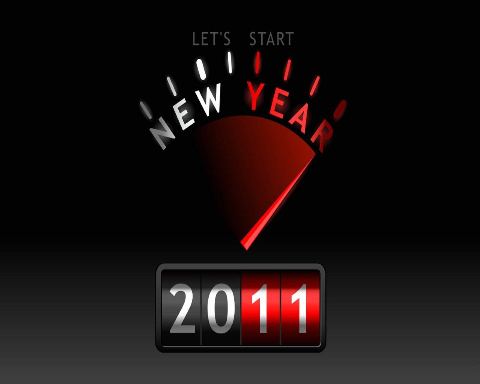 Hey folks, hope you welcomed New Year in the best way possible. As far as I am concerned I celebrated it well, slept at 4 in the morning, got up bit late and that is the reason for this post getting publish late. Anyways, year 2010 was better than 2009 for us in terms of everything whether it be traffic, SMS subscribers, twitter followers or facebook fans. We are working on a new thing, it will be revealed in next few days, apart from that some people complained about the look of mobigyaan so we are also working on that, New look will be live in next few days.
I won't bore you much with a long article
So before concluding just want to thank all the loyal readers and fans of MobiGyaan to make it what it is today and yeah not to forget the MobiGyaan Team – Mihir Patil, Nikhil Pai, Giridhar Chandrasekar, Ajit Pillai, Krishna Murari, Bandhan Preet Singh and Amarendra Bandla, thank you guys for your wonderful contribution.
Just one more thing, We will be completing 2 years of blogging on this January 11 and to celebrate that we are planning a giveaway, if you have any suggestion for it please share with them with us and yeah we won't mind if any of you want to sponsor the giveaway 😉
Entire MobiGyaan Team wishes you a Very Happy, peaceful and prosperous New Year
Get daily updates from Mobile and Telecom Industry! Enter your Email ID