With the increasing security concerns in wake of recent events, OnMobile Global has launched a mobile app that would help the users to ask for help as well as fight against crimes.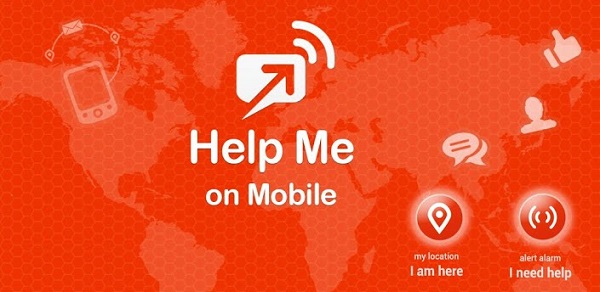 OnMobile Global, which is a provider of telecom value-added services (VAS), launched the Help Me on Mobile app which is a free 24×7 Android application that will assist women, children, young adults and senior citizens in fighting crime and calling for help during emergencies. The app provides two major services which are designed to ensure personal safety of an individual and is easily accessible from a single place – 'I am here' and 'I need help'
The 'I am Here' service provides the user's location to the pre-selected Guardians (max five). The 'I need Help' service raises an alarm in crisis situations and simultaneously sends alerts to family and friends. The first Guardian will receive a call in addition to an SMS. Help Me on Mobile especially caters to and ensures safety of individuals during medical emergencies, crime situations and accidents. The app is free and does not depend on GPS, or maps and can trigger actions at the simple press of a button.
"We live in a society troubled with a constant fear of crime, medical emergencies and accidents. With personal safety assuming paramount importance, Help Me on Mobile has been conceptualized and designed to reassure users round the clock. The app offers essential safety features that can be used both in everyday life and emergency situations. Help Me on Mobile ensures the safety and peace of mind of your loved one and you at all times.  We hope to have this app reside on every handset. It is our insurance for your safety", said Mr. Mouli Raman, OnMobile Co- Founder and CEO.