Hike, the India based instant messaging application has just announced that it has hit the 15 million users landmark and they also claim that they are set to be the No.1 Youth Messaging App.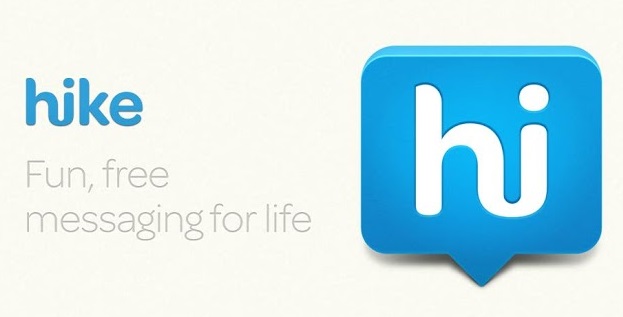 The 15 million milestone is a good landmark and in fact Hike has done well by tripling its users base in 9 months but what we don't get to know is how many active users they have. Why the active users matter? Well, for example, I have Hike installed on my phone but I seldom use it and there are many people who go ahead and download the app but never really use it after the certain first few days.
Another outlandish claim Hike makes is that they are set to be the No.1 Youth Messaging App and they claim so on the reason that 80% of its user base is under the age of 25 which is funny. Considering, WhatsApp has over 450 million monthly 'active' users and we can be sure without any numbers that they too will be having a large number of users in the 'Youth' age group, so how can Hike with 15 million users claim to be the No.1 Youth Messaging App.
With the Facebook-WhatsApp deal hype hitting the high decibels, Hike might have wanted to get some share of the limelight by announcing its own little landmark.
Anyways, Hike has been making some good improvements over time and there are several interesting features for people who love privacy like you can set who can see the 'last seen at' and who cannot. There are some localized sticker packs which make for some fun. You can also send SMSs to your friends if you don't have a data connection and more. You can hit this link and download the Hike app for the platform you are using.