Hike messenger, which is one of India's fastest growing messaging platform, has now announced the biggest update for Windows Phone 8.1.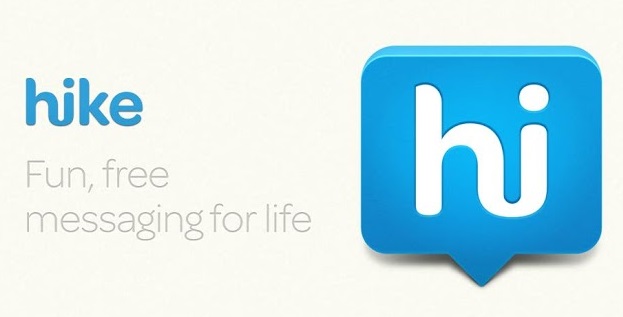 Hike messenger has announced the launch of the hike 3.5 for Windows Phone 8.1, which is touted to be the biggest ever update for Windows Phone. The update would get the latest and the popular features to the Windows Phone users.
To begin with, the latest Hike 3.5 has a new user interface that is very simple to navigate. It has 10 new chat themes. Users can send across files of any formats weighing in as much as 100 MB. The messenger allows very large groups accommodating as many as 500 people with option for multiple admins.
Speaking about the release, Kavin Bharti Mittal, CEO and Founder, Hike Messenger, said, "Our users on Windows Phones absolutely love hike. Today, Windows is our 2nd largest platform by users. We know they have been eagerly waiting for this update, which is the biggest we've ever released for Windows, and we're excited to finally get it in their hands."