Nokia finally made a comeback to the smartphone industry earlier last month by introducing the Nokia 6 which is powered by Android 7.0 Nougat. Well, it seems Nokia (owned by HMD Global) isn't going to stop there as new reports suggest that this Finnish company plans to unveil more Android powered smartphones during MWC 2017 which starts on February 26.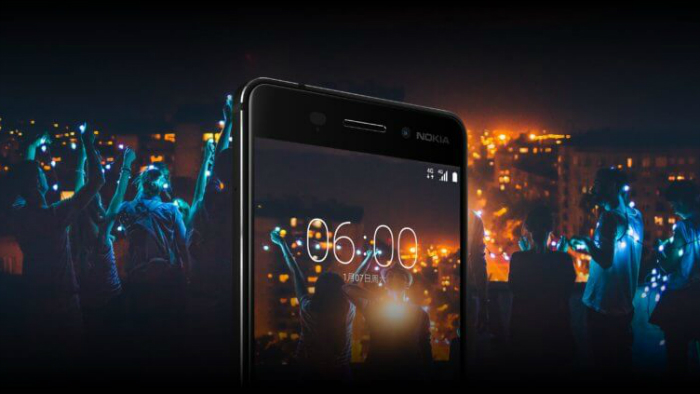 According to a new report, HMD Global will be unveiling three new Nokia phones, two of which will be Android powered smartphones whereas the third one will be a modern version of 3310. Nostalgic already, 3310 fans? Well, we too are. Talking about the Android smartphones, these are said to be the Nokia 3 and Nokia 5. Along with these, Nokia will also announce the Nokia 6 for other markets which has already been launched in China.
However, don't expect the Nokia 3 and 5 to come with flagship like specs. These will have specs lower than that of the Nokia 6. While the chipset on the Nokia 5 will remain the same like that of the Nokia 6, i.e., Snapdragon 430, other specs include 2 GB RAM, 5.2-inch HD (1280 x 720 pixels) display and a 12 MP rear camera. Speaking of the Nokia 3, there's no information about its specifications currently.
Coming back to the modern version of Nokia 3310, it will of course be a feature phone. As 3310 was built like a tank and was known for its battery life, we are excited to see what Nokia brings in with the new version of 3310. The modern version of Nokia 3310 is said to be priced at €59 whereas the Nokia 3 and Nokia 5 are said to be priced at €149 and €199 respectively.
We should know more about these upcoming Nokia phones once they are made official at MWC 2017 held in Barcelona, Spain.