Honor 5C and LeEco Le 2, which smartphone you think has the better camera? Whether you are planning to buy a smartphone for taking beautiful photos or you want the best camera phone in a lower price, you should go for the one which wins in this camera comparison. If you really are a camera buff, you should check out which one performs better. Honor 5C and LeEco Le 2 are the two smartphones priced in the ₹10,000 to ₹15,000 price bracket.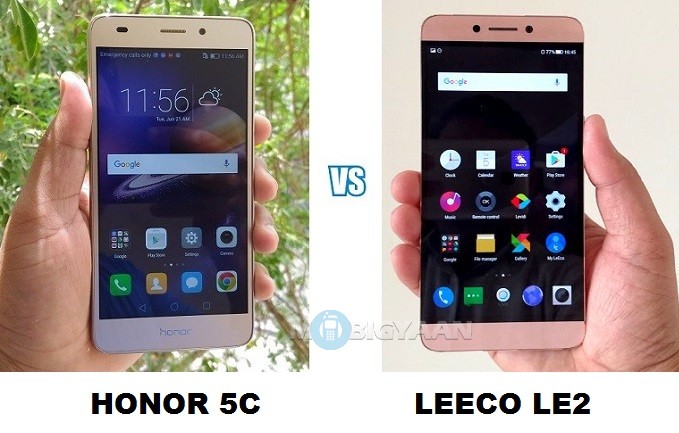 Honor 5C vs LeEco Le 2: Camera Specifications
[table id=44 responsive=flip /]
Honor 5C is equipped with a stunning 13 MP rear camera and an 8 MP front camera while LeEco Le 2 has a 16 MP autofocus f/2.0 aperture rear camera and an 8 MP f/2.2 aperture front camera. Since both of them are budget phones, neither have an OIS (Optical Image Stabilization) support. LeEco 2 has a dual tone LED flash whereas Honor 5C only has a single LED flash. A dual tone LED flash can reach more distance and can improve the overall image quality in low-light.
Honor 5C vs LeEco Le 2: Camera Comparison – Samples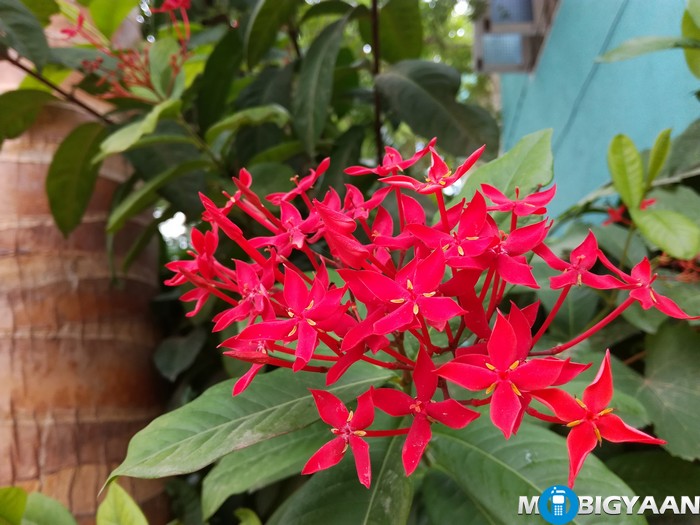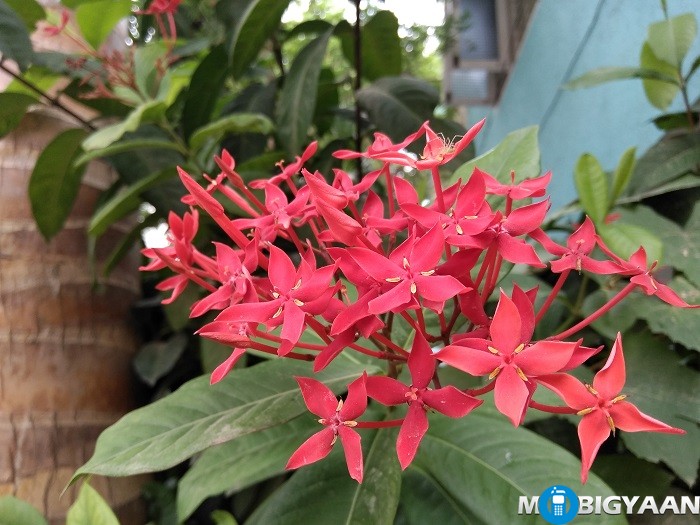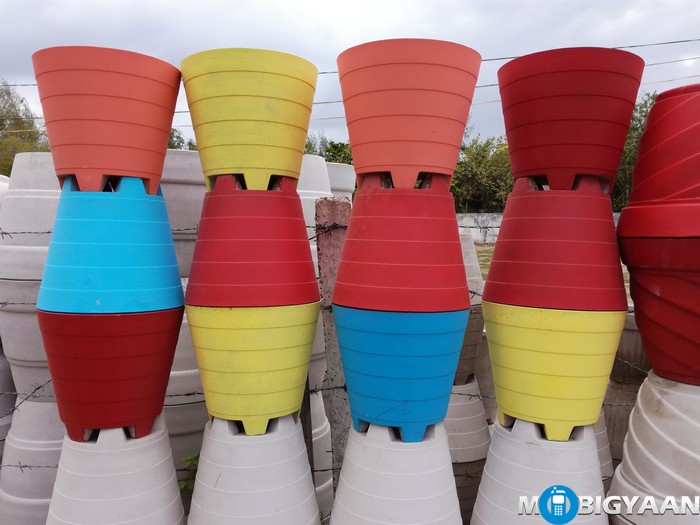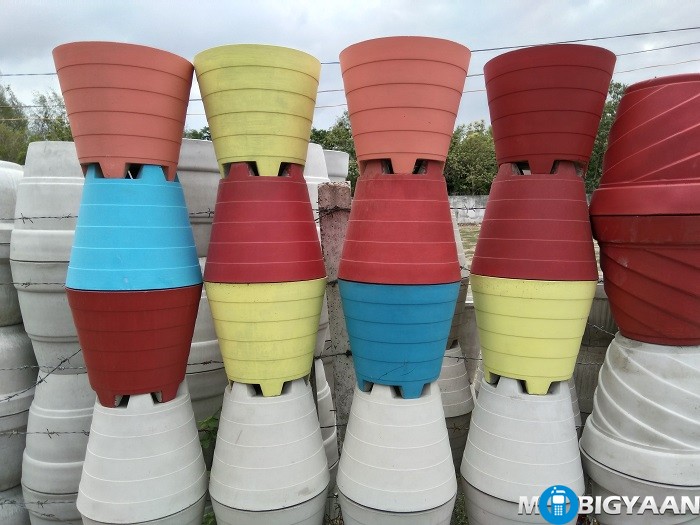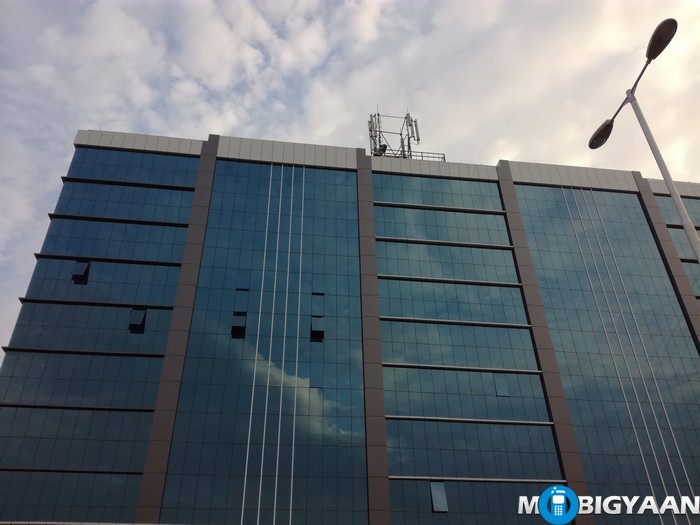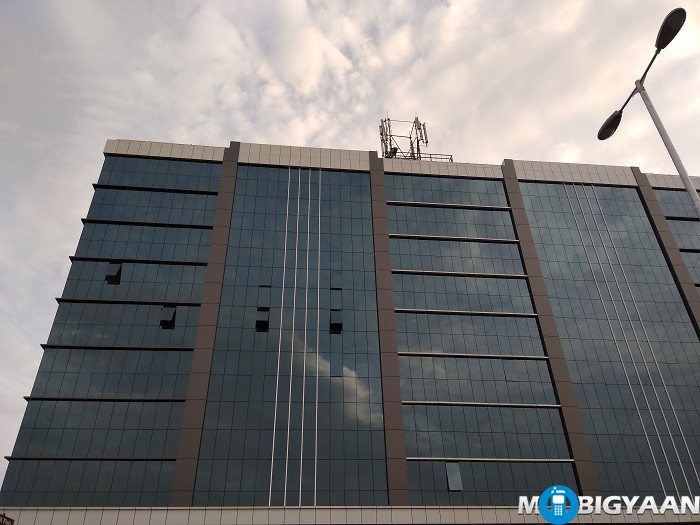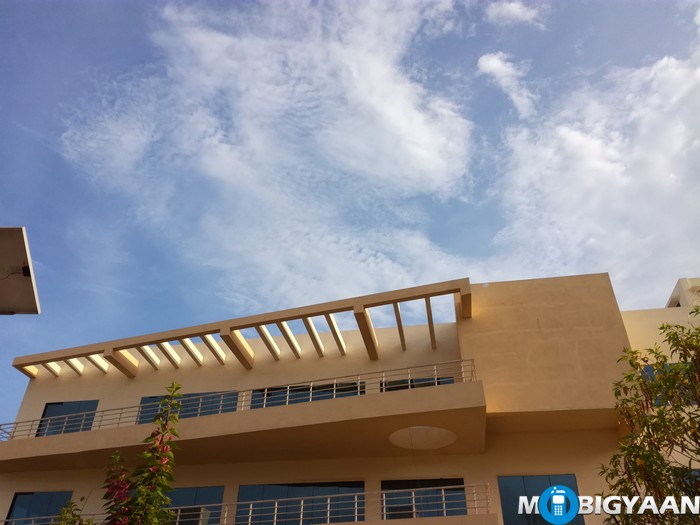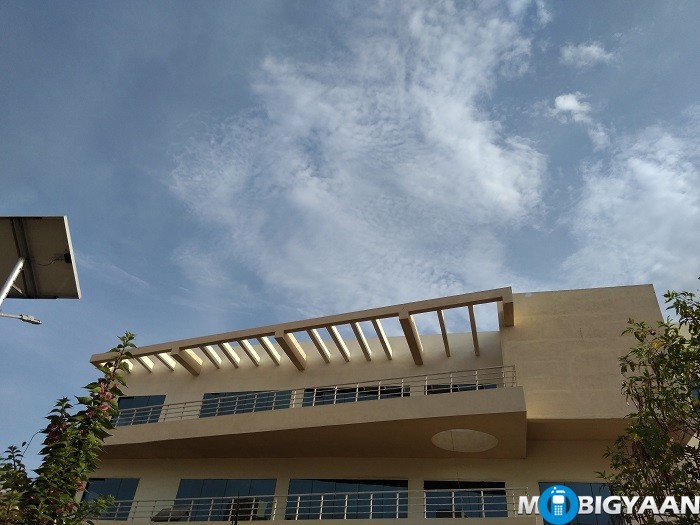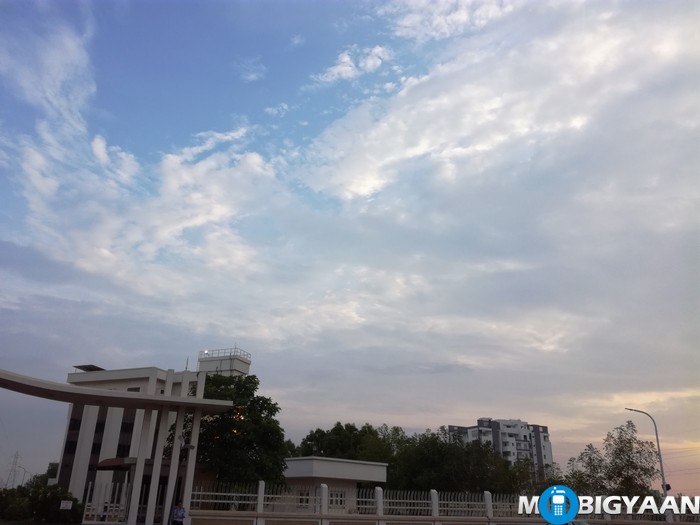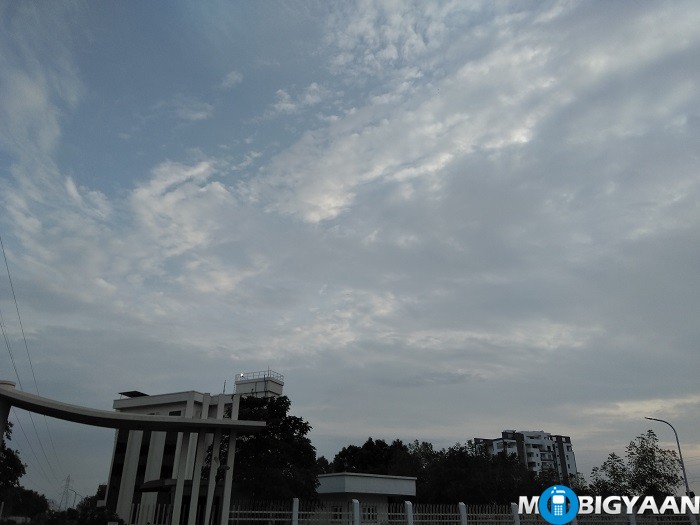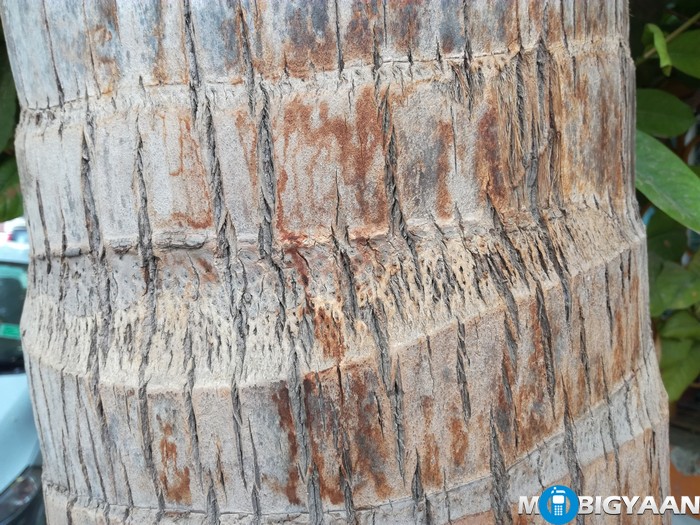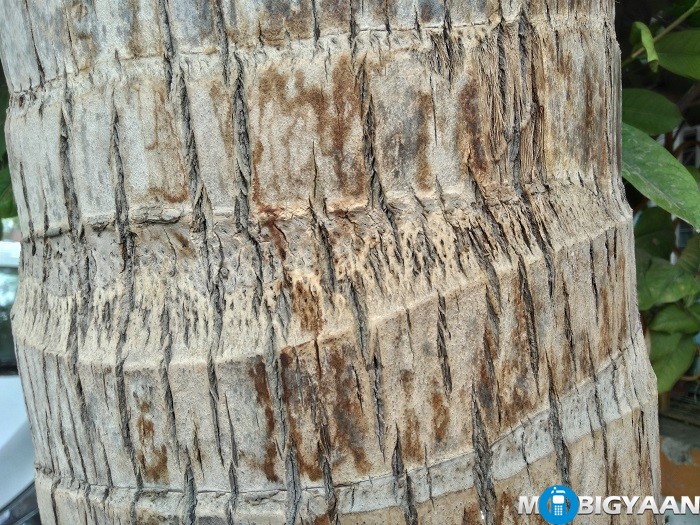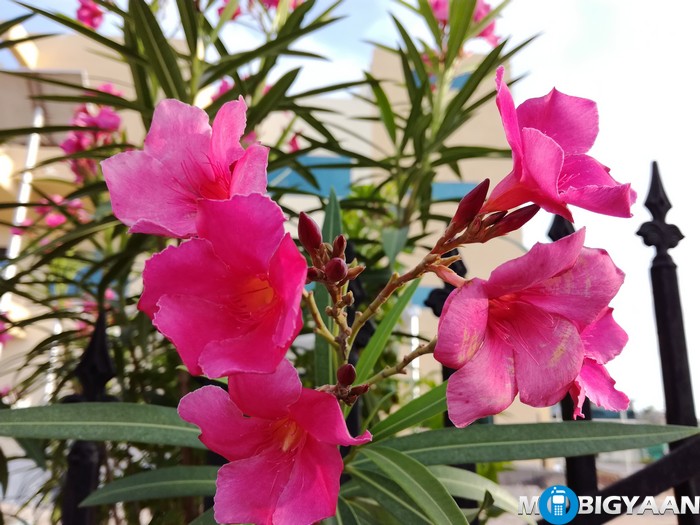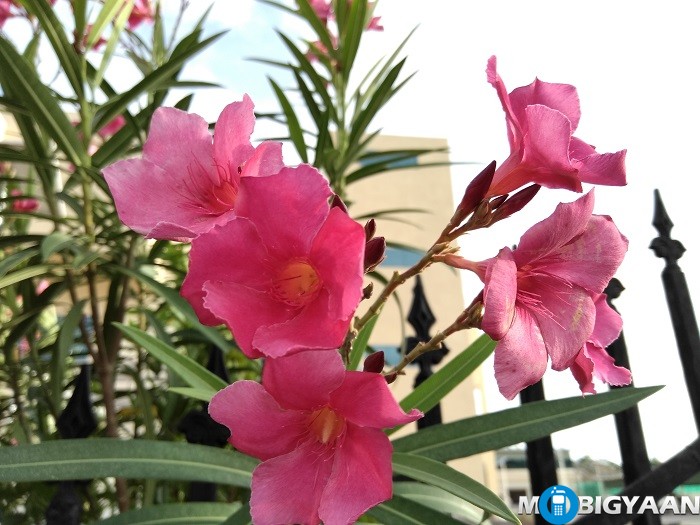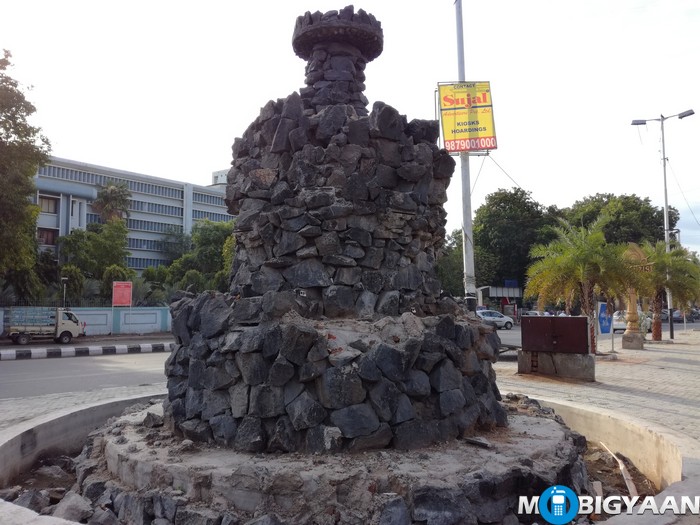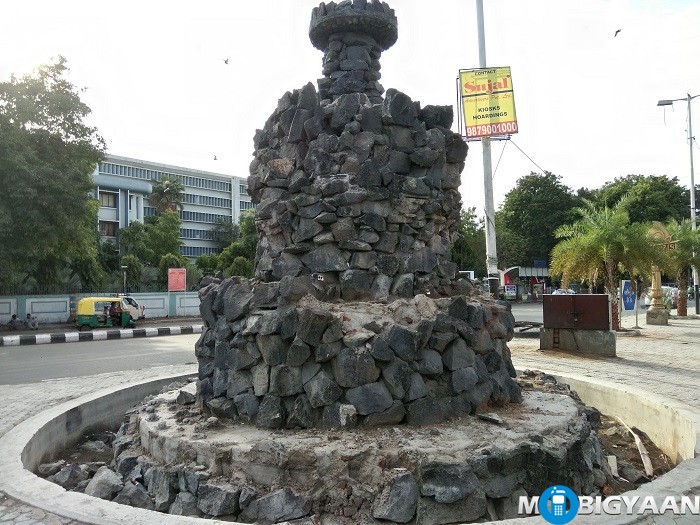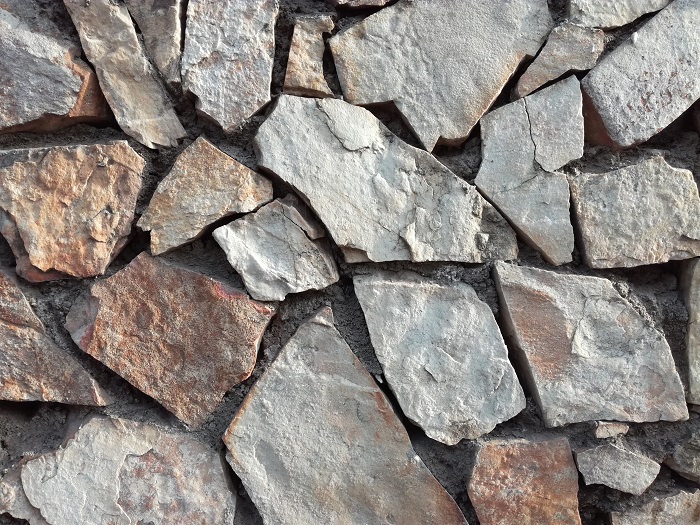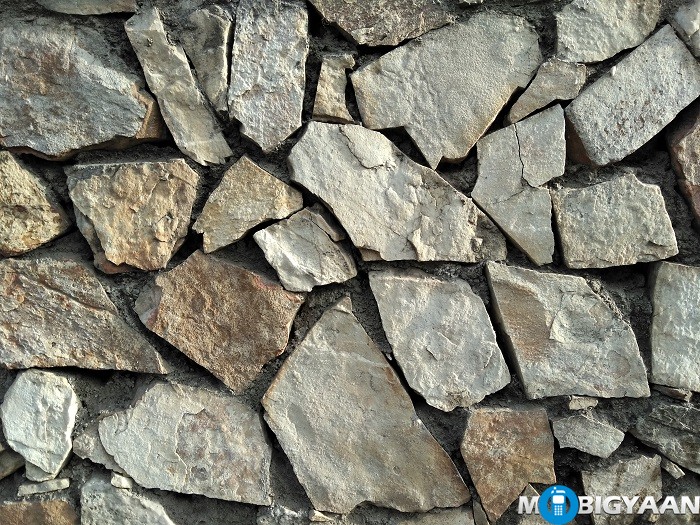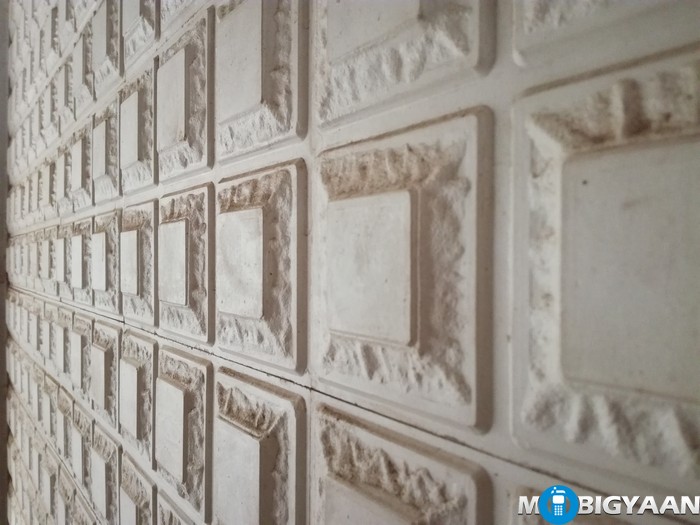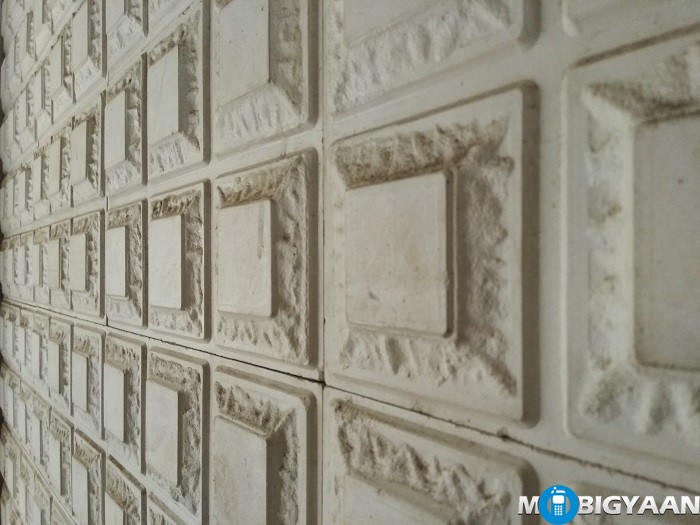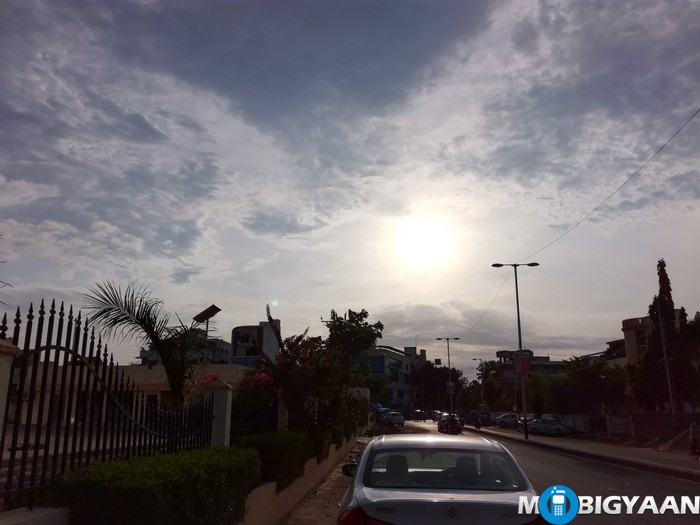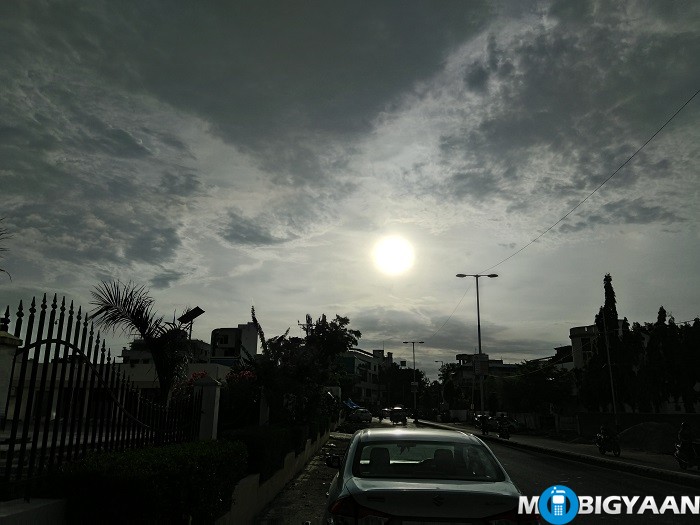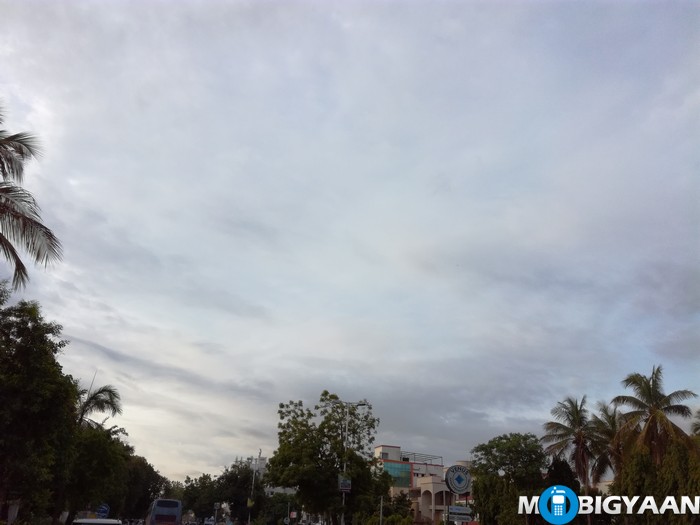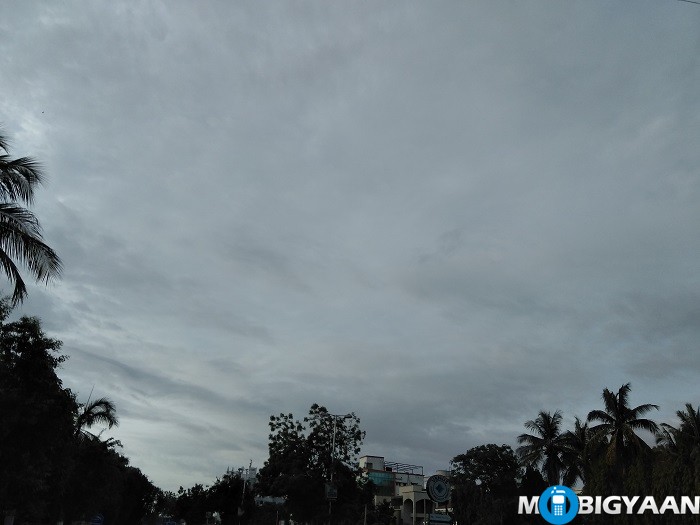 Despite having low megapixels as compared to the Le 2, the output quality of the images tend to be brighter and colorful. The colors appear to be saturated and bright while in the case of Le 2, the images appear darker with dead colors, they are not as bright as you can see here. Also, the images look more sharpened on the Honor 5C even when low lights, while Le 2 lacks the details. The camera package on the Le 2 sounds interesting on the paper but it's not when you see the real life results. A 13 MP camera can outperform a 16 MP camera in certain cases. 
Speaking more about the Le 2 and Honor 5C cameras, the Le 2 camera lacks those compelling features we saw on Honor 5C camera. The only place where Honor 5C loses is the video recording, if you are going to record high-resolution videos, Le 2 is the winner. Le 2 can record 4K videos while Honor 5C is limited to 1080p videos. We also checked the slow motion videos on both the phones and LeEco Le 2 again holds its position. LeEco Le 2 can record 720p videos at 120 FPS with a smooth video playback while Honor 5C can record 480p videos at 120 FPS but the video playback is somewhat choppy and not as smooth as we saw on the Le 2. LeEco Le 2 has a clear advantage over the video recording, however, the final output quality will remain the same.
If you are planning to record high-resolution videos and slow motion videos, you should pick Le 2 otherwise, Honor 5C gains the spot when it comes to capturing images. For camera buffs, Honor 5C is undoubtedly recommended.