Lately there have been rumours that Microsoft is showing interest in BlackBerry maker RIM to either buy a stake in the Canadian tech giant or drop the BlackBerry OS and opt in for Windows Phone.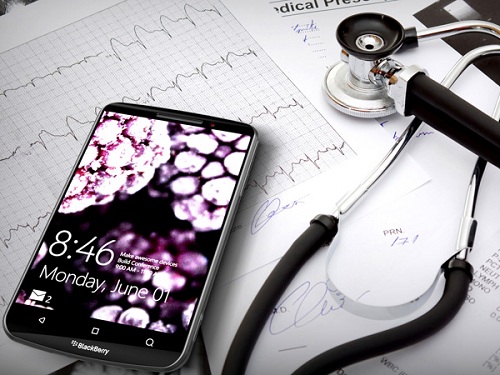 Though these are only rumours, but this has not let the imagination of designers from designing a concept phone and let the world know how the Windows Phone running BlackBerry

smartphone

might and should look.
The concept phone that you are seeing above has been designed by Michal Bonikowsi who has also designed a concept Facebook Phone. From the design and the effects, the phone in the picture looks awesome.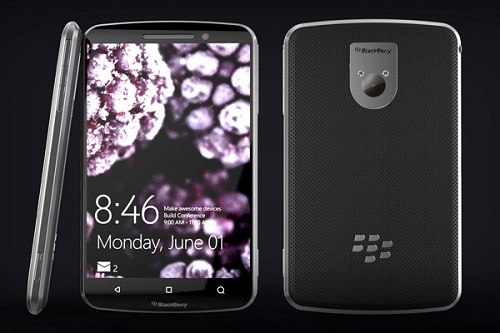 We have fallen in love with the design and how great the screen along with the Windows Phone tiles based metro interface is looking. Also the back of the device truly keeps the BlackBerry design.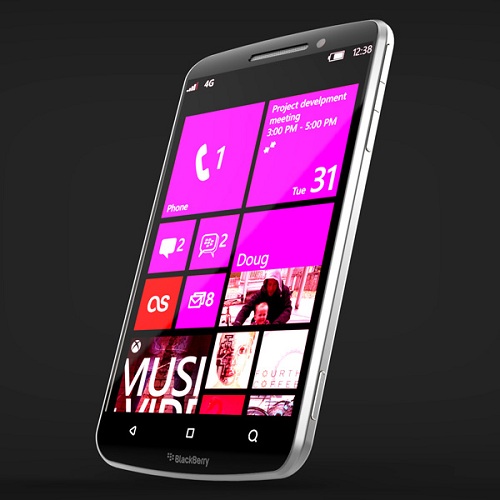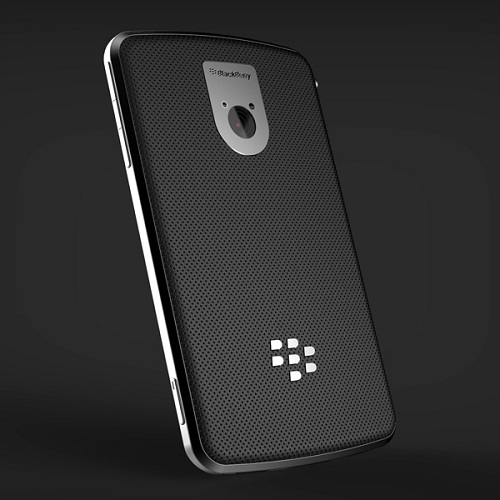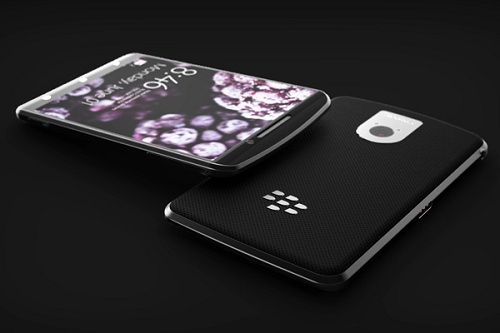 So would you buy a Windows Phone running BlackBerry

smartphone

if it ever arrives? Let us know your thoughts.