RIM asked to pay $147.2 million to Mformation for patent infringment
Research In Motion (RIM) is not going through the best phase ever. After the stocks of the Canadian company have tumbled drastically over the past few years, devices not selling well and lately the company is being hit by Patent infringement lawsuits.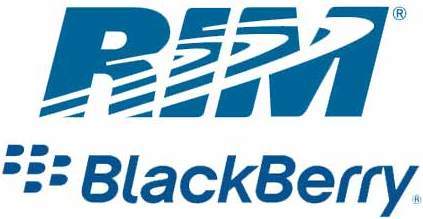 After Nokia filed a case against RIM in Germany for 3 patents, today a San Francisco federal has slapped a hefty $147.2 million remuneration to be paid to Mformation Technologies.

This decision comes against RIM for allegedly violating a remote management patent that is held by the Mformation. And because of this RIM has to pay a damage amount of $8 for every BlackBerry device which uses its BlackBerry Enterprise server.

And this amounts to $147.2 million which is indeed a big blow to the already scarce inventory of RIM. Though thankfully this case is only limited to the BlackBerry devices in the US and not the devices outside the country and also not related to any future sales.

We hope that RIM solves all the issues related to all these patent cases and gets out of these problems soon.