So, let's say you want to block phone numbers on iPhone and I'm sure there are many reasons behind it. The telemarketers and scam callers are everywhere and like to call you very often trying to make a sale of their product. There will always be people you don't want to speak to over the phone. To many of us, phone calls may come by any means such as lingering ex-lovers, unknown people, but you don't want to answer them yet they insist on calling you again and again.
Thankfully, iPhones provide a native setting to block phone numbers for getting rid of those pesky calls. As a matter of fact, iPhone blocks the number completely via phone calls, messages and Facetime.
How to block phone numbers on iPhone
The easiest way to block phone numbers on iPhone is to find a phone number in your calls logs and employ a few finger taps and it's done! The number will be blocked forever unless you unblock it. Follow the quick steps outlined below:
Open the Phone Dialer on your iPhone, you will see a list of phone numbers.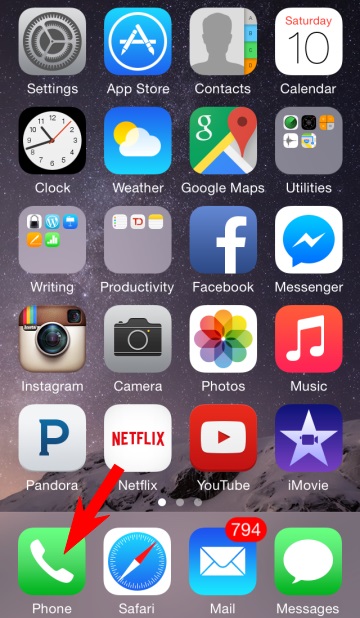 Choose the number you want to block and tap on the 'i' as shown. It's a round symbol on the right side of the number.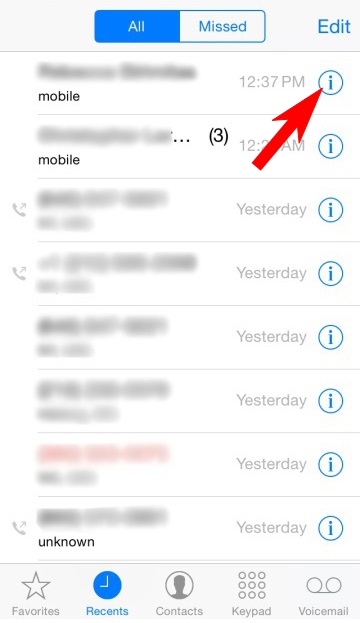 On the bottom, tap on the 'Block this Caller' option.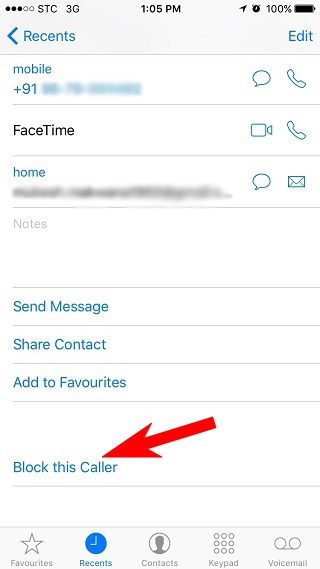 Finally, tap 'Block Contact'. The number will be added to the block list. You won't be receiving any phone calls, messages or Facetime from the number you've blocked. Similarly, it can also be unblocked. You will see an option to Unblock the phone number that you have already blocked.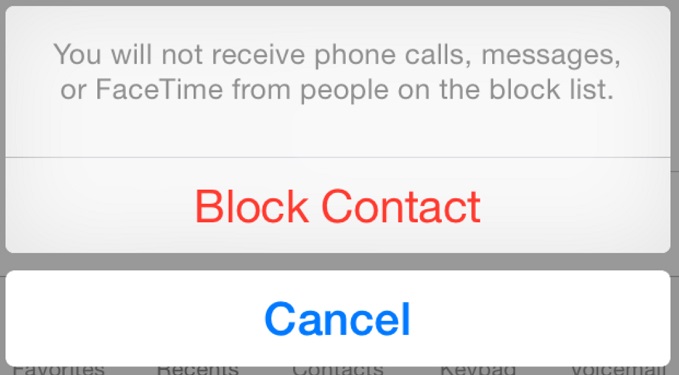 This is the easiest way to block any number on your iPhone. If you find it useful, don't mind to give thanks in the comments. See more tutorials on our How-To Guides.