OnePlus 3T is possibly the best smartphone of the year with the performance best in class. Not just OnePlus 3T but OnePlus 3 too comes at its best. When we talk about the cameras of these smartphones, they are good at capturing pictures. OnePlus 3T comes with a feature that lets you capture RAW images. Many of you might be unaware of the capturing RAW images with your OnePlus 3T/OnePlus 3. Here's how to capture the best quality images and get most out of your OnePlus 3T camera and OnePlus 3 too.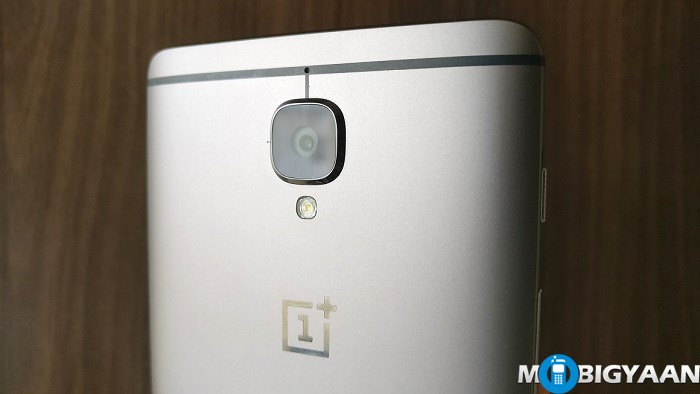 A RAW image is an uncompressed image or you can say it's the least processed image that carries detailed quality pixels. Such type of images can be captured from high-grade DSLR cameras. OnePlus camera software is able to capture RAW images. The camera software is user-friendly with less fuss. It is easy to find the option and enable it. However, if you are new to OnePlus smartphones or it's your first OnePlus smartphone, this guide will help you to capture RAW images.
How to capture RAW images on OnePlus 3T/OnePlus 3
Tap the three lines on the left corner or simply swipe from the left to the right.
Tap the Settings Gear icon in the top-right corner.
Enable Save RAW image slider.
If you want to disable, repeat the steps and disable the toggle slider.
Here's a screenshot that shows you how to enable RAW images option on OnePlus 3T and OnePlus 3.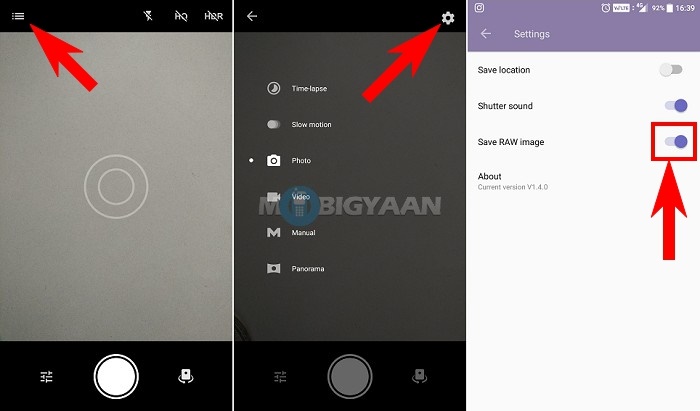 When you select RAW image option, you will get the highest possible quality of the image than the normal JPG quality. While OnePlus software (Oxygen OS) gives you a number of customization options, you may find plenty other features in the software. If you know any, do comment below. For more guides, head to our How-To Guides section.