Smartphones nowadays provide most of the features that we expect from and use in a full-fledged computer. Be it office suites, photo editing, video calling, etc. There's certainly an app to satisfy your need. Larger displays have made it easier to write stuff on your smartphone, because large displays in turn provide large keyboard. You can reply to the emails, jot down notes and what not. The possibilities are only restricted by your imagination.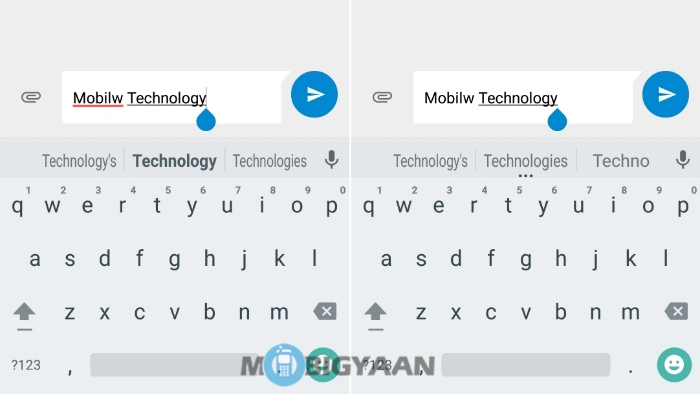 You must have noticed that these keyboards come with spell checker. While the spell checker is very useful and does save you from being subject to trolls, it can sometimes get annoying especially if you are using spellings which are right but maybe not available in the spell checker's dictionary. Add to that auto-correction and you have a great combo of annoyance to deal with.
If you've ever wanted to get rid of the spell checker, you are reading the right tutorial. In this tutorial we will show you how to disable spell checker on Android and save yourself from great deal of annoyance.
How to disable spell checker on Android
Step 1: Thankfully, you don't have to download anything to disable spell checker on Android device of yours. You need to go to 'Settings' > 'Language & input' > 'Spell checker'.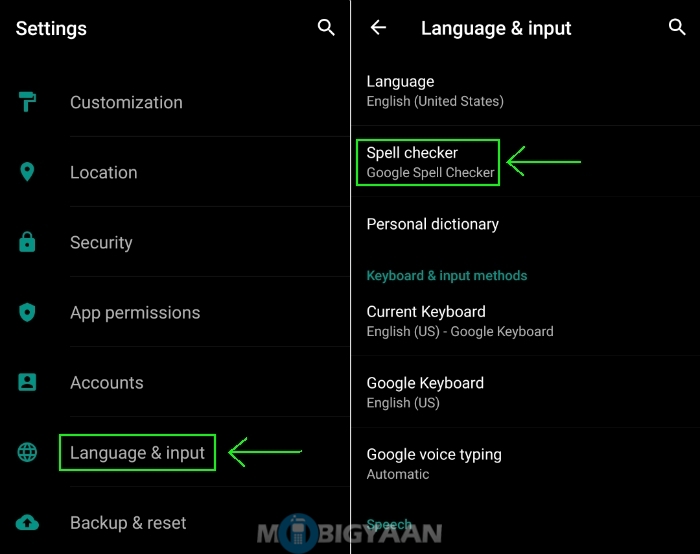 Step 2: After going into the 'Spell checker' settings you will see a toggle-button which will be 'On' by default, turn that 'Off' in order to disable spell checker on Android.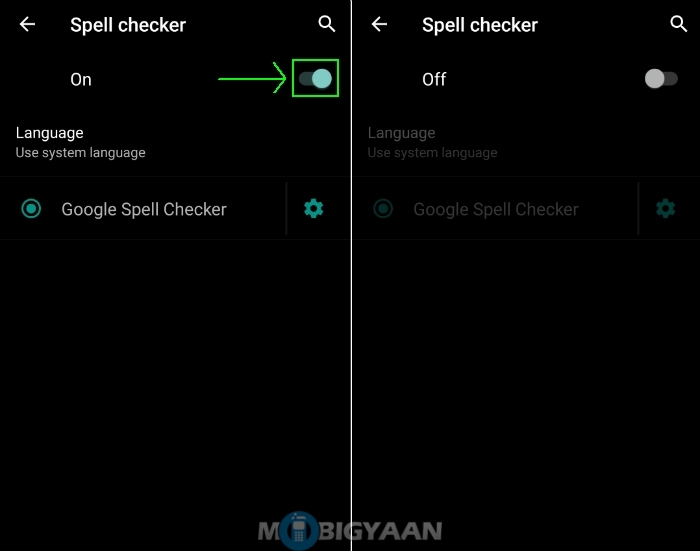 That's it, you have done it. Take a look at the image below. We have intentionally written the word 'Mobile' as 'Mobilw'.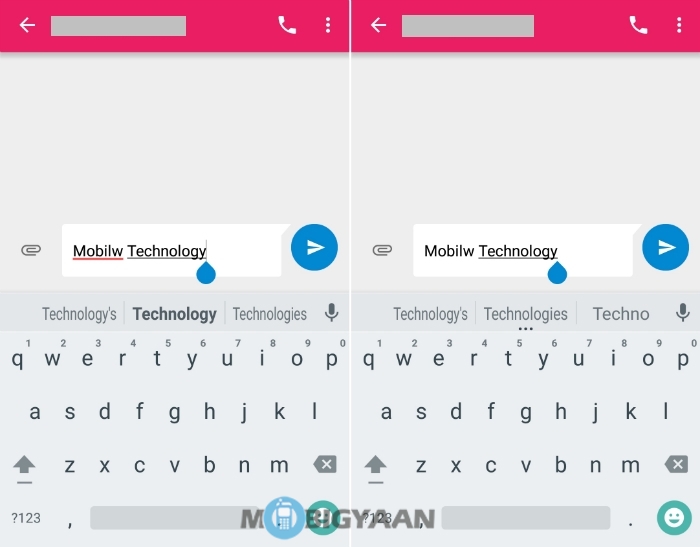 The left image shows a red line below the incorrect spelling as the spell checker was enabled at that time. However, after disabling the spell checker, that red line has vanished from under the incorrect word which can be seen in the image on the right.
We hope this tutorial on how to disable spell checker on Android turned out to be helpful to you. We performed the above mentioned steps on nearly stock version of Android. Let us know in the comments if you are using a smartphone running custom version of Android and cannot disable the spell checker. You can also take a look at our How-To Guides section anytime for more such tips and tricks.