Even as the Telecom Commission blamed the TRAI for causing revenue loses to the Government by allowing operators to run promotional offers, the body has now recommended shortening the duration of such offers.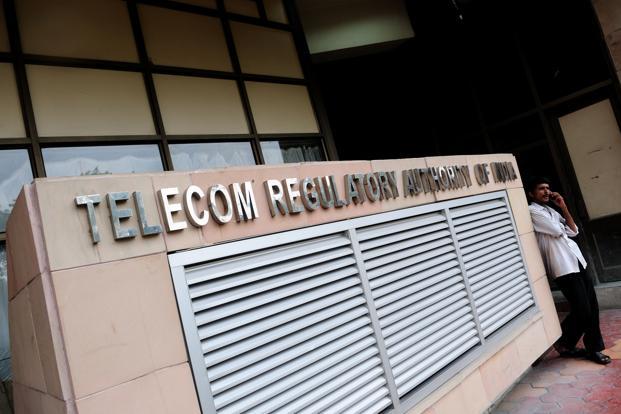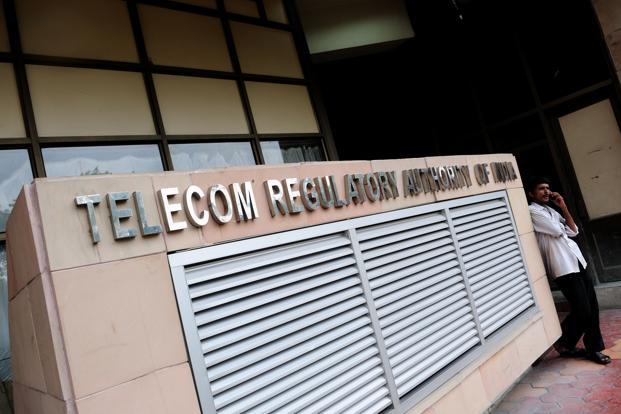 Telecom Secretary JS Deepak has asked the TRAI to restrict the period of promotional tariffs offered by the telecom operators to their subscribers. Considering that the offers can stretch up to 90 days as per TRAI guidelines, the secretary claimed of late that these offers have resulted in a Rs 800 crore revenue cut for the government.
The Telecom Commission has held TRAI responsible for the recent tariff wars which resulted in the poor health of the telecom sector in India. The body has also asked the regulator to ascertain the effects of Reliance Jio's tariffs on the telecom sector and requested it to act on the same to keep a healthy competition.
Commenting on the matter, JS Deepak, Telecom Secretary, said, "There appears to be an urgent need to revisit and review its tariff orders in the larger interest of the government revenues as well as the telecom sector."