So in case you wanted to unlock (not jailbreak) your Apple iPhone 4S or any other iPhone, there is a simple step by step solution for you. Thanks to hacker Loktar_Sun, you can now unlock your iPhone easily without having to pay to your carriers or mobile repair shops.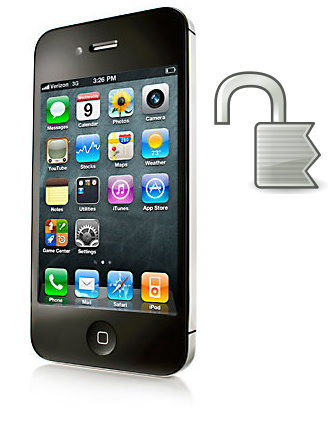 Of course you need to have jailbroken iPhone for the unlocking procedure to work.

The following steps will guide you on to how you can unlock your iPhone, but only try this if you are very sure about this and know the risks involved with the procedure. Also you should have the latest iTunes installed.
Step 1: 
Go to Cydia and add repo.bingner.com as one of your app repositories. Search for Sam Bingner's SAM package and install it.
Step 2: 
Click on SAMPrefs icon.
Step 3: 
Go to utilities. Select De-Activate iPhone. Make sure your iPhone is deactivated under More Information.
Step 4: 
Click on By Country and Carrier in Method. Then select your carrier.
Step 5: 
Click on More Information again. Copy your IMSI (International Mobile Subscriber Identity) in SAM Details.
Step 6: 
Click on Spoof Real SIM to SAM.
Step 7: 
Go to the main SAM menu and change the Method to manual. Paste the IMSI in the field.
Step 8: 
Connect the iPhone to iTunes. It will reactivate your iPhone.
Step 9: Disconnect your iPhone when done and quit iTunes.
Step 10: 
Disable SAM in the SAMPrefs app.
Step 11: 
Connect your iPhone to the computer. iTunes will start up and tell you it can't activate the iPhone.
Step 12: 
Close iTunes and open it again.
Step 13: 
This time, iTunes will activate your iPhone and it will be unlocked. So now your iPhone is unlocked until and unless there is a new firmware update and you do install that update. In case your push notifications stop working, go to SAM again and click on Clear Push then connect to iTunes again.
Do try it and let us know if you managed to unlock your iPhone.

Disclaimer: We'll not be responsible if you damage your iPhone during the process.