Telegram is the best among other instant messaging apps when it comes to the features. A good feature that I like about telegram is the Telegram stickers. There are some preinstalled stickers you get on Telegram app yet there is no official sticker repository from Telegram because the stickers are made by random and creative people like us. So, I thought why not give a try to the stickers made by others but I came to know that I cannot find telegram stickers pack anywhere within the app. It wasn't going out well until I found something to get all the telegram stickers at just one place. Here's what you need to do to get telegram stickers on your smartphone.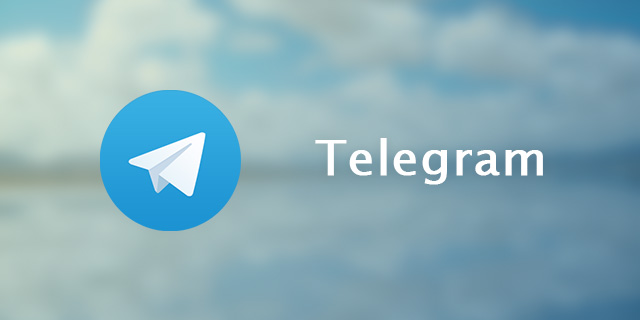 How to find Telegram Stickers on Android
Step 1: Download the app 'Telegram Stickers' from Google Play Store on your Android smartphone. Unfortunately, the telegram stickers app doesn't support iPhones. Once downloaded, find the desired stickers.
Note: This is not an official app from Telegram and it isn't associated with it.
To find Telegram stickers, just swipe from the left edge and you will see a list of categories. This makes it easier for you to find telegram stickers according to your need. All sticker packs are completely free.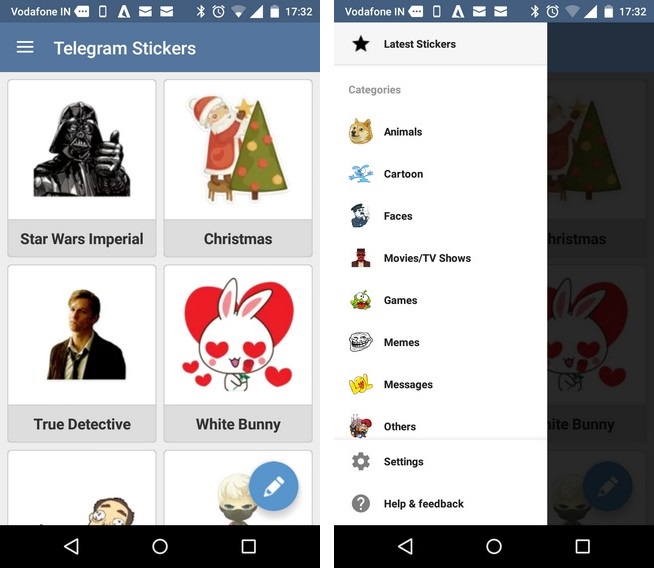 Step 2: Tap on 'Install Stickers' and Telegram will open with a popup to add stickers. You can either tap 'Close' or 'Add Stickers' from here. The stickers will be added in the stickers directory. You can choose the newly added stickers from the emoji and stickers icon on the Telegram app.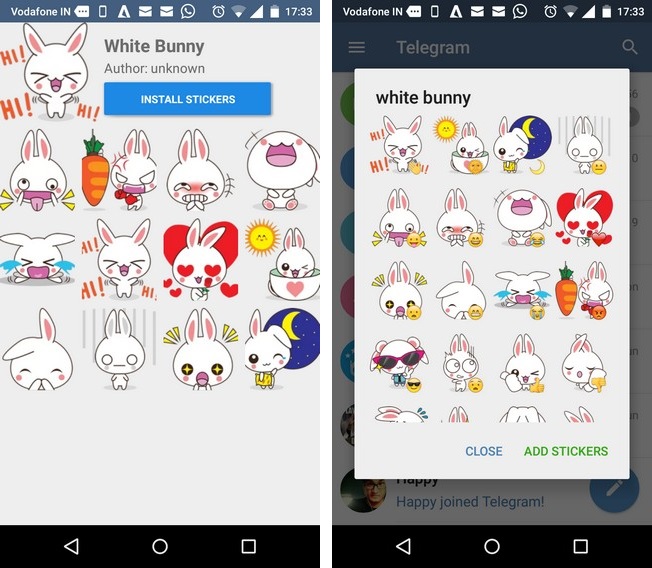 Step 3: Now select any of your contacts to send the new stickers you just have added. Tap on the sticker to send them to your friends or contacts. Enjoy!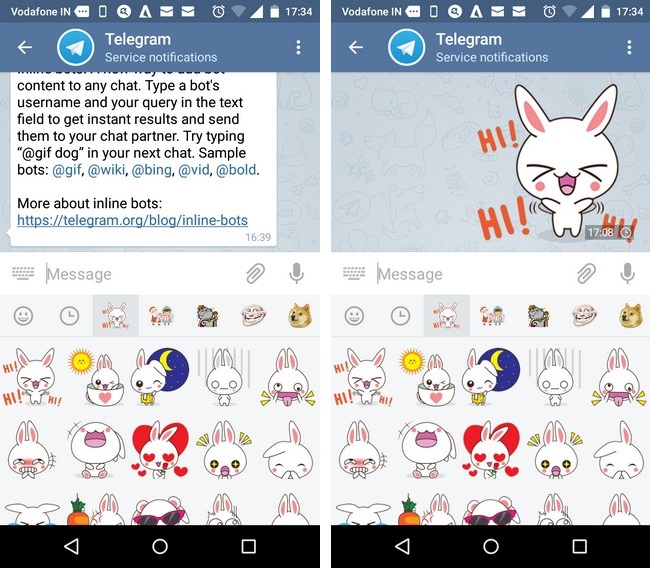 That's it. Easy isn't it? With just one app and all the telegram stickers are at one place. If you can't find the desired sticker in this app then all I can say is you have to ask your friends or just hit a Google search because Telegram won't be helping you out with the stickers.
So, if you like our tutorial, give thanks in the comments, we appreciate it. Also, check more tutorials on our How-To Guides.