After LG confirmed that the upcoming flagship LG G5 would flaunt an 'Always ON' display, sources suggest that Samsung may also use the technology.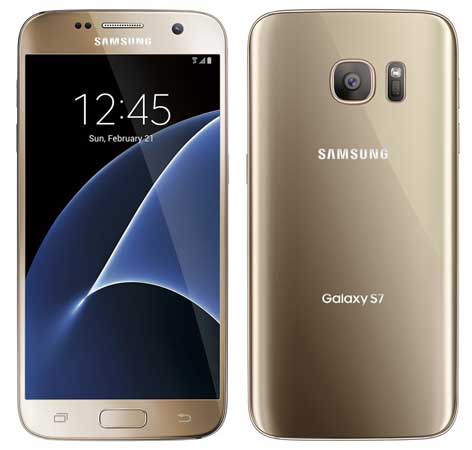 According to renowned Russian tech blogger Eldar Murtazin, one of the major differences (upgrades) between the upcoming Galaxy S7 and the current Galaxy S6, is that the upcoming handset would flaunt an 'Always ON' display. While we haven't got any confirmation from Samsung, knowing the credibility of the source, we can assume that it is true.
If Samsung indeed uses and Always ON display, we can expect it to be available on both the Galaxy S7 and the Galaxy S7 edge handsets. The same source was responsible for releasing info about the flagships surprisingly long battery life. We should be hearing more about this when Samsung officially unveils the handsets on February 21.