Many of you use Google Chrome to open websites, but did you know you can also open Windows File Explorer in Google Chrome and browse files and folders of local storage drives? Surprisingly, Google Chrome also lets you view hidden files and folders via the File Explorer you open inside the browser. So, let's get it started, here's how to open Windows File Explorer in Google Chrome.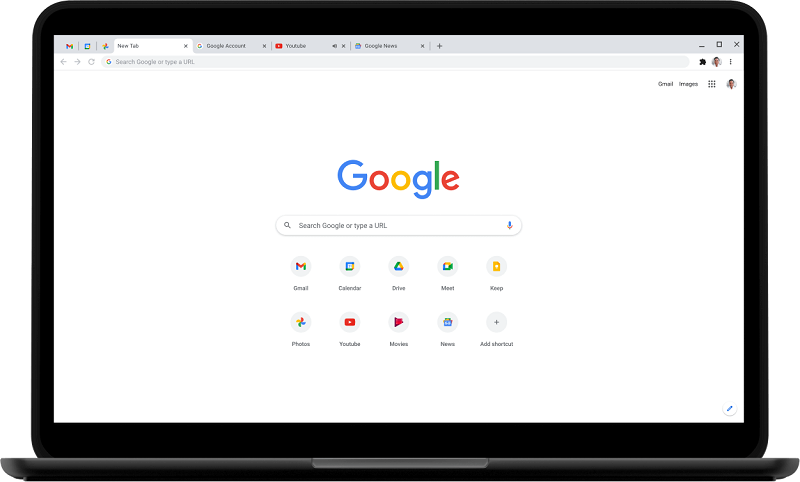 Chrome has a built-in navigation system that allows you to explore all the local storage connected to your computer, which means you can access your smartphone, as well as, thumb drives and hard drives. Follow these simple steps to open Windows File Explorer in Google Chrome.
How To Open Windows File Explorer In Google Chrome
Step 1:

 Launch Google Chrome on your Windows PC.

Step 2:

 Open a new tab to open File Explorer so that your current tabs remain as it is.

Step 3:

 Now type 

C:/

 in the address bar and press 

Enter

. 
Now you can see the file explorer contents inside the tab highlighted as links. You can type any file path here, either if it's a C drive or a D drive, or maybe something else like G for your USB drive or camera drive. What's surprising is that you can view hidden files and folders in the file explorer that don't usually see in the Windows File Explorer by default.
For external storage, for example, if you want to access your camera or smartphone, type file:///sdcard/ in the address bar and browse the contents of the storage.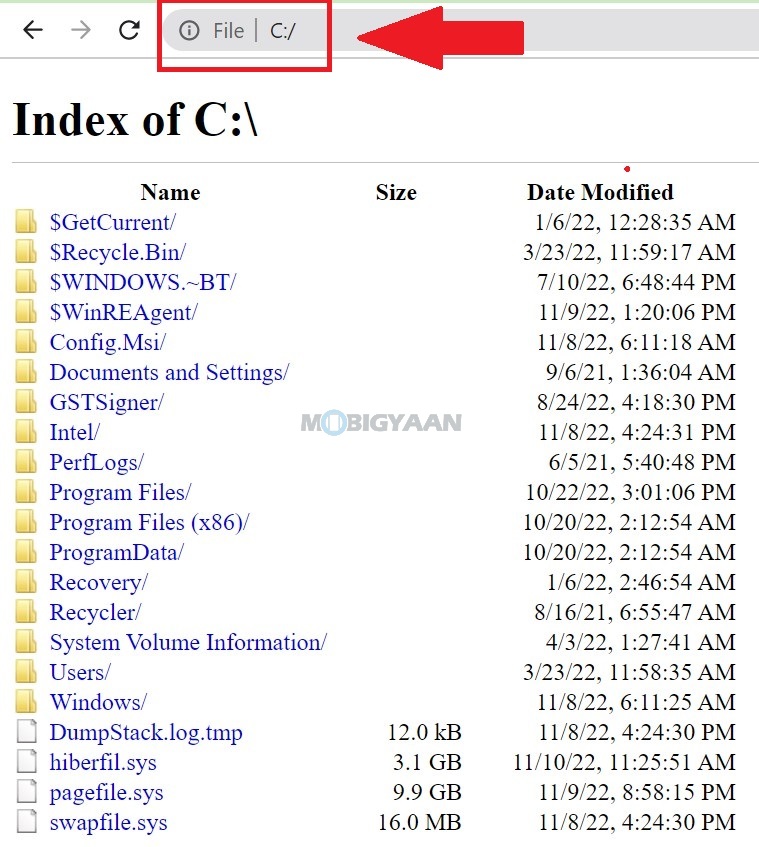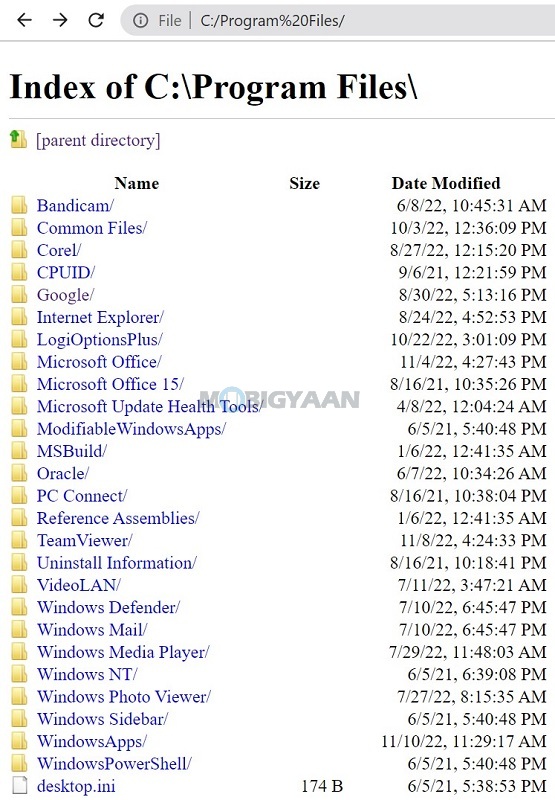 That was it, enjoy browsing through the Chrome browser. There are a whole lot of things you can do in Google Chrome, we will share more of the tips, tricks, shortcuts, and workarounds of Google Chrome here in our How-To Guides section. Meanwhile, check out some of these Google Chrome guides below.
To get updates on the latest tech news, smartphones, and gadgets, follow us on our social media profiles.
Instagram | Facebook | Twitter | Youtube