Your smartphone or tablet is a great tool, really. But, that is only until you are online. Once you lose the net, most of your apps turn. The services you paid so much for are defunct. Your phone is good as a great feature phone. Right? Well, not anymore. There has come in a range of things you can do offline. Playing unlimited music is one of them.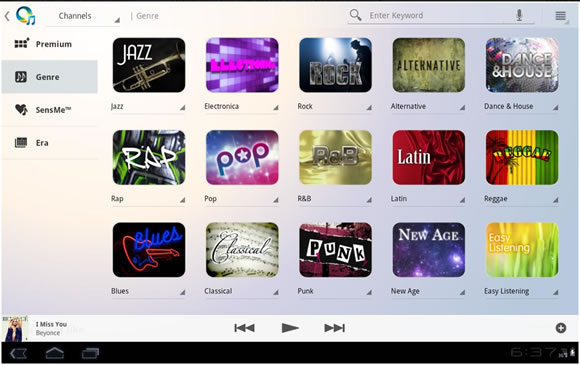 No, we aren't talking about playback via your MicroSD card or your phone memory. In fact, new services have emerged that will give you access to unlimited music even when you are not online.

"Our initial focus for the Music Unlimited service was to use our advantages of having great 'living room' products such as the PlayStation 3 and Bravia Internet Connected TVs to create a great in-home music experience. We accomplished that – evident by our one-million-plus active user base.
However, we always knew that music mobility is a key part of our consumers' lives and that having music available when they are not connected – on planes, on road trips – is an important part of the experience. So, in response to our customers' wishes for offline playback, we wanted to make sure we came out with this feature as quickly as possible." Says Sony about their unlimited music playback service.
How would this work? Well, Sony has a fitting answer to Tune in, LastFM and Spotify.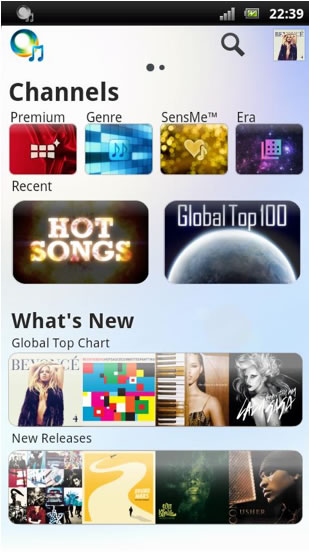 Sony's app called evolver. FM stores music on your phone so that you can access it even when you are offline. You can surf music from your account. It is free for the first month and then you have to pay $10 (around Rs. 500) which we deem expensive but still worth trying. If you want to make it your one music resource.
You can download it here. It gives you access to a database of 15 Million songs. It saves you battery even, since your phone doesn't have to work up Wi-Fi.
For a country like ours, where mobile data is far expensive and Wi-Fi isn't available everywhere, this sounds like a dream come true. We will be waiting for the day when we will be able to surf the Android Market and use more apps like these online.