Online recharges are getting very popular these days. Some of the reasons that are attributing to the popularity of online recharges are – Online recharges are hassle free and less time consuming. Despite increase in popularity of online recharges there are many mobiles users who either don't know how to recharge online or find it a mammoth task. To help such users I am creating a guide which will help our readers to recharge their mobiles online.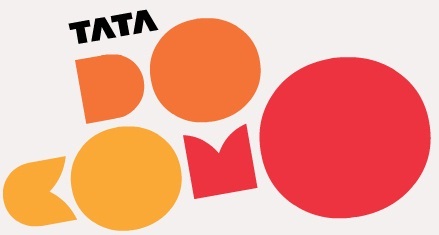 To begin with I will show you how you can recharge your Tata DOCOMO connection online
Step 1 – Visit tatadocomo.com
Step 2 – Click on Online recharge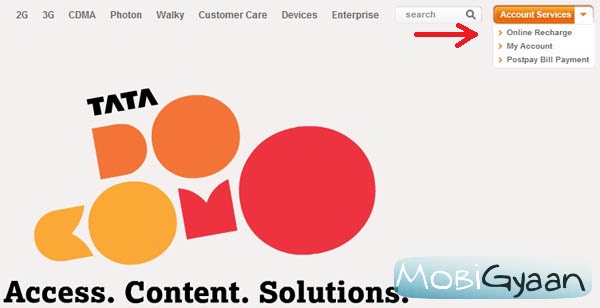 Step 3 – Enter the mobile number you want to recharge and click submit button
Step 4 – Choose the type of Recharge your want – Top up, Special Recharge and 3G Recharge.
Step 5 – Select the recharge denomination you want and hit submit button.
Step 6(a) – If you have chosen Top recharge then hit Pay Now button.
Step 6(b) – If you have chosen Special recharge or 3G recharge then you can choose to pay from your existing mobile balance or by using your credit card.
Step 7 – Enter the relevant payment details. Voila! Your mobile is recharged.
If you need any further assistance, please drop a comment below.