Siri not coming to older iPhones, officially
We have seen how hackers have managed to port Siri, the personal voice assistant from iPhone 4S to older version of iPhone, but in an official statement Apple said that Siri will remain exclusive to iPhone 4S and will not be available to other older versions of iPhones, at least in the near future.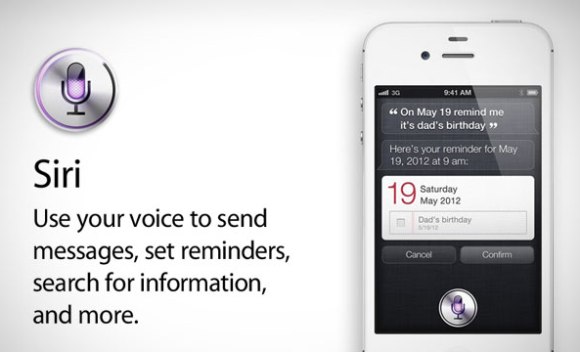 A developer Michael Steeber had in a query asked Apple about a possible special Siri-enabled iOS build for iPod touch and iPhone 4 owners, to which apple responded, "Siri only works on iPhone 4S and we currently have no plans to support older devices." So now this may come as disappointment to all the old iPhone users but there are always the friendly hackers who work harder to bring these exclusive features to all users. We also hope that Apple changes its mind and brings this now-popular feature to all users soon.