Ever thought how cool it would be if you can have multiple ringtones on Android. It would be hard to decide whether which ringtone you set if you have more than one favourite ringtones. To be specific, what if you can set all your favourite ringtones once and it plays randomly whenever someone calls you or sends you a text message?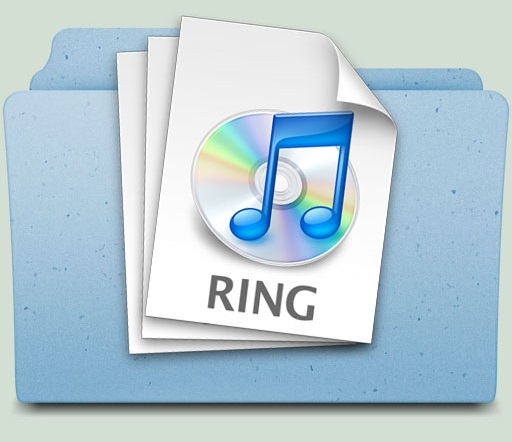 Today we are going to share an amazing trick to set multiple ringtones using an Android app. Follow the guide step by step:
How to set multiple ringtones on Android?
Step 1:
Once you download the app 'ShuffleTone 3.0' from Google Play Store, open it. The download link is specified in this guide below. You can skip the in-app tutorial you want. Tap on 'Pick out your tones' and you will be asked to select for either Calls or SMS or both. Pick whichever you want to set the ringtone for and continue to the selection of the ringtones or songs that are already stored on your phone.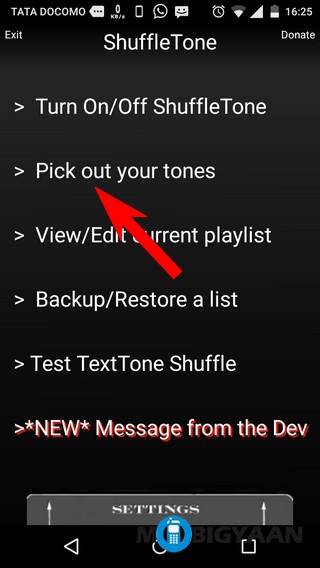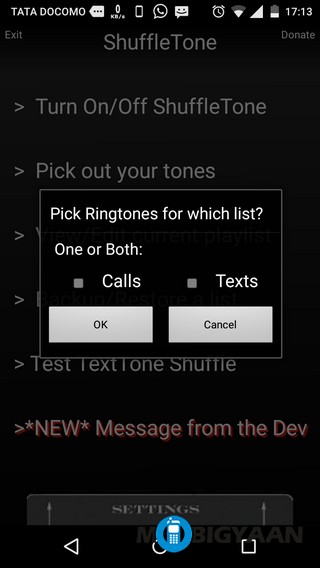 Step 2:
Select your favourite ringtones stored on your phone by tapping the checkbox on the left. You can select all the ringtones if you want. Tapping on the song or ringtone plays the music. There are filter options if you've a large playlist and its hard to find your favourite ringtones. Just swipe up from the bottom as shown in the image below.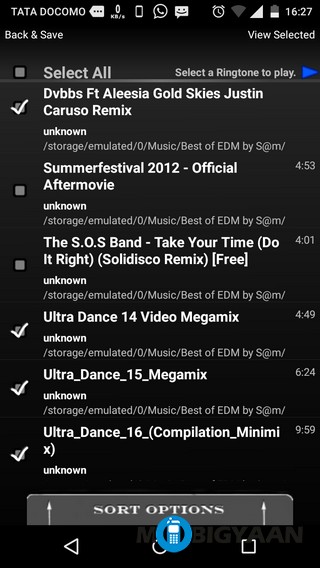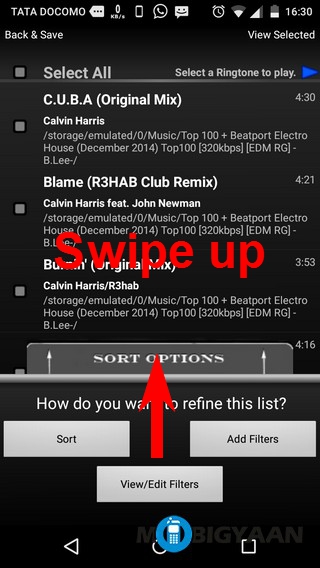 Step 3:
To save your ringtones, press the back button and you will be prompt to save as default for calls/texts. If you want to discard the selection, just uncheck both the list and tap OK.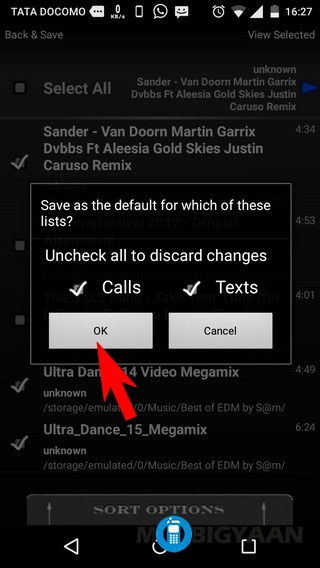 You can always set the ringtone to its defaults in your phone Settings menu if you change your mind. If you have any queries about this guide, ask it in the comments section. For more tutorials, check out our How to Guides.