When you listen to your favourite songs, you might have thought that this will be going right to my phone as a ringtone. Your Android smartphone can do a variety of cool stuff and when applying ringtones, you've a couple of options to choose like setting any kind of song as a ringtone and assign different ringtones to different contacts, but the moment you realize the ringtone you've set isn't too loud at the beginning or you don't like the initial part, you are probably turned off. You may also want to get the chorus part of the song, but the question is how? We will show you how to create a ringtone from a song using a ringtone maker app by selecting your favourite tune in the middle of the song.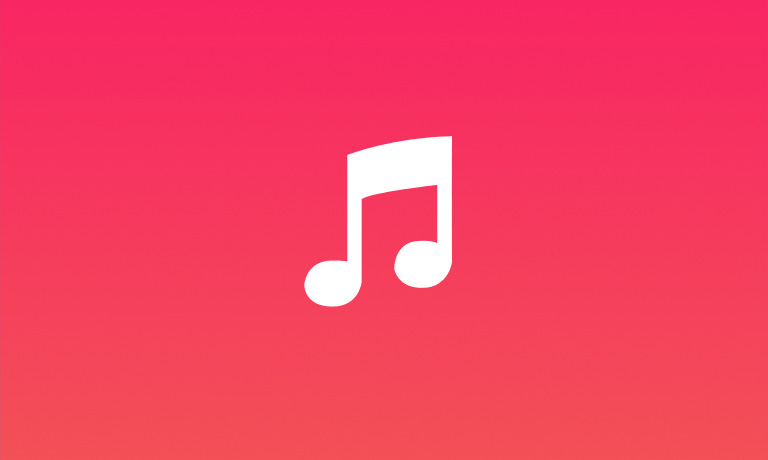 Note: You will need an unprotected song (MP3, MP4, AAC files) to create ringtones.
Search and download the app called 'Ringtone Maker' from Google Play Store. Alternately, you can use the link mentioned below in this guide. Follow the tutorial:
How to use ringtone maker to create ringtones from songs on your Android smartphone
Step 1: Select your favourite song
Open Ringtone Maker. Select your favourite song from the list that's already on your phone. You can tap any of 'em to play instantly. Tap the drop-down arrow on the right and select edit.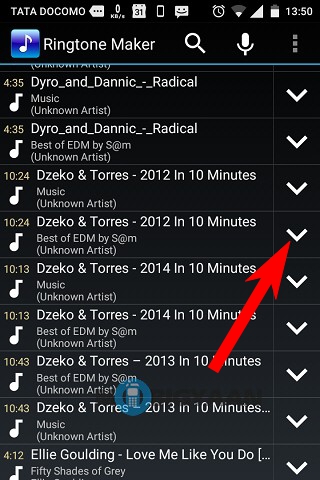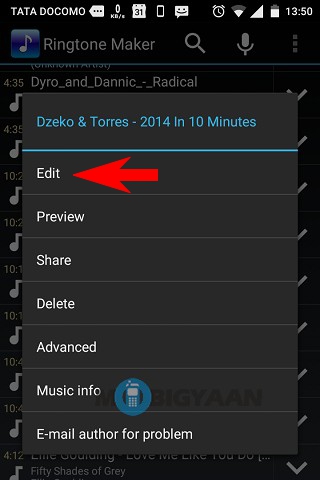 Step 2: Find your tune
Find the right spot that you want to use for the ringtone. As you can see, move the sliders along accordingly onto your tune. If you know the timers where the actual chorus part lies or you want some specific part of the song then just enter it under the timer area or use the +/- buttons to add or remove the time to the ringtone. Check it by playing the part you have selected. Once you're satisfied with the changes move on to the next step.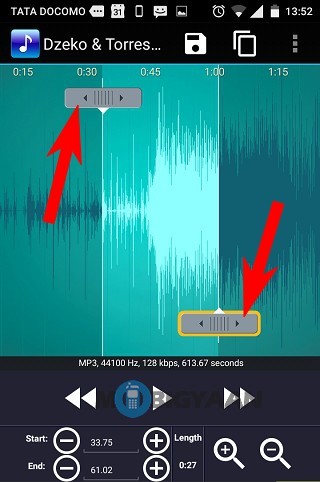 Step 3: Save as a ringtone
To save the part of the song you have selected as a ringtone, use the save icon above and tap it.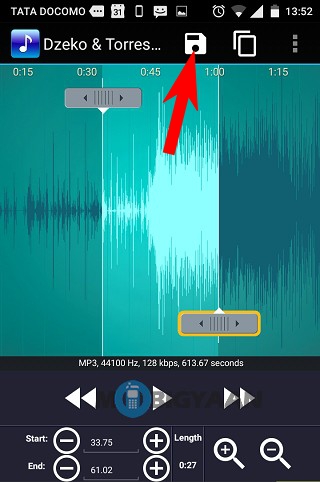 Ringtone Maker will ask you to name the file and choose a type of the file. Select the type as 'Ringtone' to save it in ringtone format and name the file you want, tap save. Another dialog box appears indicating what you want to do with the ringtone you have created. Set it as a default ringtone shown in the image or use it to share it with your friends, assign it to a contact or just close it right there.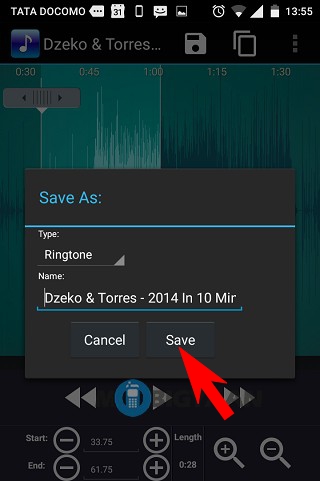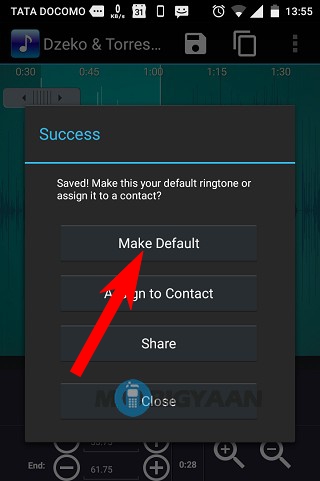 Now make your favourite tunes using Ringtone Maker for Android. The app can also be used to extract a small audio clip from a large audio files.
If you have any queries about this guide, ask it in the comments section. For more tutorials, check out our How to Guides.