Instagram is the most popular app to capture and share the World's moments. As addictive it is, you want to view liked photos on Instagram and explore them. There might be around millions of photos on Instagram that are being uploaded every single minute. Sometimes you may find a few amusing photos on Instagram that deserve a like, but you need them to view again as you find it special. Thanks to its app, you can now view liked photos on Instagram. There is an option provided by the app to see all your liked photos in one place. Below is the guide with complete details, Let's have a look.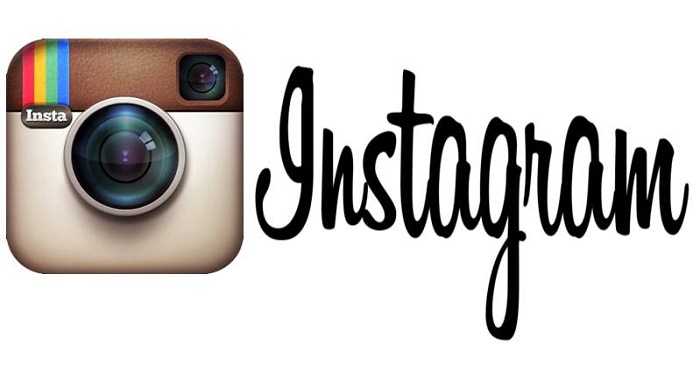 How to view liked photos on Instagram App
Out of hundreds or thousands of pics you've liked on Instagram, it's hard to find the post you want. With just a few taps on the screen, you can view liked photos on Instagram. We will show you the tutorial with an Android device if you are an iPhone user, the steps are identical.
If you have removed Instagram and want to install it, here's the download link below.
Step 1: Launch Instagram on your iPhone or Android. Tap on the profile icon at the bottom.
Step 2: On the above, you can see three dots located on the upper-right corner of the screen. Tap it and you will be taken to the Instagram options.

Step 3: There you can see an option 'Post You've Liked' under the Account tab.

All the likes you have made will be visible and you can check out whatever photos you want to find here. If you have a huge list of liked photos, then you might want to scroll to the end. Just scroll to the end for finding the post you want to search.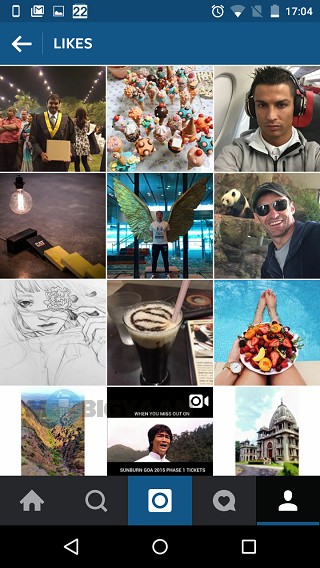 That's it for now. If you liked this guide, see more on our How-To Guides.