Considering the growing demand for data services in the country, telecom operators are trying to offer services by partnering with other operators, the latest being Vodafone and Reliance.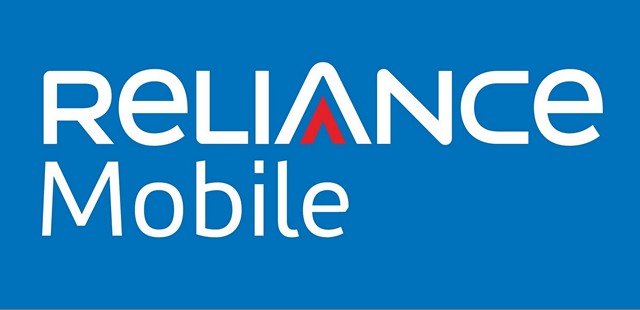 According to sources, Vodafone and Reliance Communication are likely to sign a 3G and 2G intra-circle roaming (ICR) agreement across five circles, which include Bihar, West Bengal and Odisha. The two operators are also in talks to share 3G spectrum in Delhi and Mumbai in order to reduce their operational expenses as well as improve quality of service.
With the deal in effect, Reliance can offer 2G services using Vodafone's spectrum in the five service areas where it has only 3G spectrum. While sources claim that the deal would be finalized within a week, company officials declined to comment.
Speaking about the deal, a source said, "Reliance Communications and Vodafone have in-principle agreed to sign 3G intra-circle roaming agreements with fall-back on 2G network in five service areas. The deal is expected to be finalised within a week. This fits into RCom's asset-light strategy after reducing debt by tower stake sale. RCom will have lowest debt among Indian telecom operators while Vodafone will lower its operational expenses."