Off late, many PC companies having switching over to a more lucrative industry – the smartphone and tablet industry. After Lenovo, it is HP's turn to make the switch. HP is doing it in an innovative manner – it has unveiled the HP Slate 6 VoiceTab and the HP Slate 7 VoiceTab, which are tablets with an additional focus to voice calling.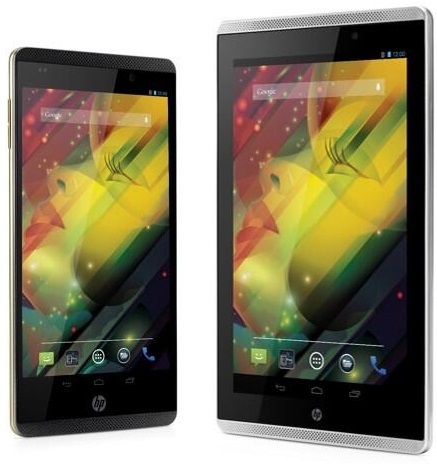 Both the HP Slate 6 VoiceTab and Slate 7 VoiceTab are, as the name states, 6-inch and 7-inch tabs. These tabs are releasing in India first, hoping to build on the expanding market for tablets out here.
HP Slate 6 VoiceTab and Slate 7 VoiceTab strategy
"We see a need in India that we can meet consumers who are looking for a way to consolidate devices. We think there's an opportunity to enter a growing market where there's an unmet need. I won't say where or when, but you can expect us to do more in the coming months,We'll be talking about this in a more expansive way. But right now we're focused on a successful launch in India." said Ron Coughlin, Senior VP, HP Consumer PC Business.
Coughlin also said that HP chose India and not a market in North America or Europe to debut the devices because of market preferences and because the market for phones and smart devices in India is growing.
So, basically put, these are phablets competing filling up the mid-range category, while Samsung and Nokia have chosen the high-end range for their 6-inch and plus devices.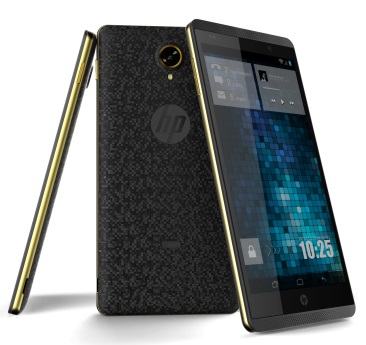 So, what about the specs?
The devices will run Android 4.2 – Jelly Bean OS. They have a quad-core processor from Marvell. They'll come with 16 GB internal storage and will  have 32GB  MicroSD support. For the Slate 6 VoiceTab the display is a 6-inch 1280 x 720p IPS one, while the Slate 7 VoiceTab will sport a 7-inch 1280 x 800p IPS display. Both the tabs will front facing stereo speakers, 5-megapixel rear cams and 2-megapixel front cams.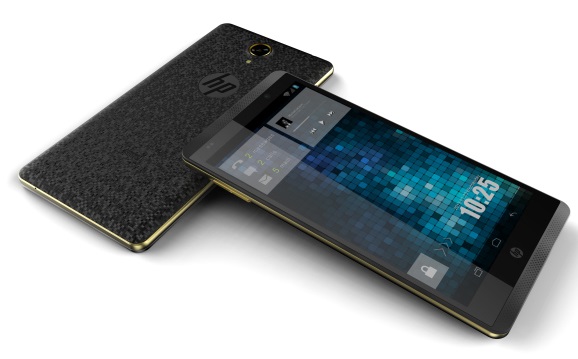 One other thing that is evident about the HP Slate 6 VoiceTab and the Slate 7 VoiceTab is that they are razor-thin devices and have premium styling. The Slate 6 VoiceTab is less than 9 mm and the Slate 7 VoiceTab is 9.5mm. This would make them the most stylish tabs in the 6-inch and 7-inch categories currently in the market, which is another thing HP is counting on while debuting these tablets.
HP Slate 6 VoiceTab specs
6-inch 1280×720 HD display

1.2-GHz Marvell PXA1088 quad-core processor

Android 4.2.2 OS 

1GB of RAM; 16GB  internal storage

5-megapixel rear cam; 2MP front cam

3,000 mAh Battery 
HP Slate 7 VoiceTab specs
7-inch 1280×800 HD display
1.2-GHz Marvell PXA1088 quad-core processor
Android 4.2.2 OS
1GB of RAM; 16GB internal storage
5-megapixel rear cam;  2-megapixel front cam
4,100 mAh battery