HP's Galaxy Note-like Android smartphone may launch next week
While the CES 2014 has come to an end, HP seems to have waited post the event to announce its Android smartphone, which had been surfacing in rumours last year.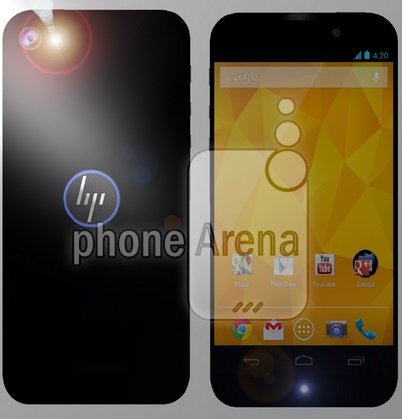 According to sources, HP would be launching a new Android handset as soon as next week. Interestingly, the device is said to resemble the popular Galaxy Note from Samsung. To make it even more exciting, the handset is said to be priced at $200 for the unlocked version, thus putting it in the league of the affordable smartphones, which seem to be gaining traction in emerging markets.
While the specs of the HP smartphone haven't been revealed, the company would have to go low on hardware to make the $200 pricing realizable. We can however expect a 5.5 inch display. Considering the expected pricing, it is obvious that the device is targeted mainly towards the emerging markets. While the relation is still not established, a HP Slate 6 Voice Tab was recently spotted at the Bluetooth SIG.