Meizu, the popular smartphone maker from China which has shot to fame in quite a short time might be planning to bring a Ubuntu powered smartphone on the market as photos of its flagship MX3 device with Ubuntu on-board has surfaced online thanks to not anyone else but Meizu themselves.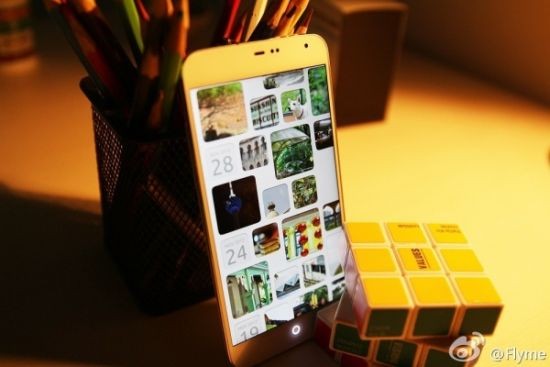 Canonical, the company behind Ubuntu had announced last month that their budding mobile operating system will turn into a full fledged operating system. Their CEO Mark Shuttleworth also hinted that there will soon be a device from one of their partners running Ubuntu out of the box and well, now we know whom he was referring to.
The Meizu MX3 has high-end specs so this might get Ubuntu off to a good start. When the Meizu MX3 was announced in October last year it featured a 5.1-inch 1080p display, had an octa-core Exynos 5410 in tow coupled with 2 gigs of RAM. A 8 MP primary camera and a 2 MP front facing camera. It came in models with internal storage 16 GB to 128 GB and no expandable storage option.
So we could well see the Meizu MX3 becoming the first Ubuntu phone and we are glad that Ubuntu has a good device to start with.