Bringing relief to the shocked Indian HTC fans, the company has now revealed that it would also bring the global variant to India as well.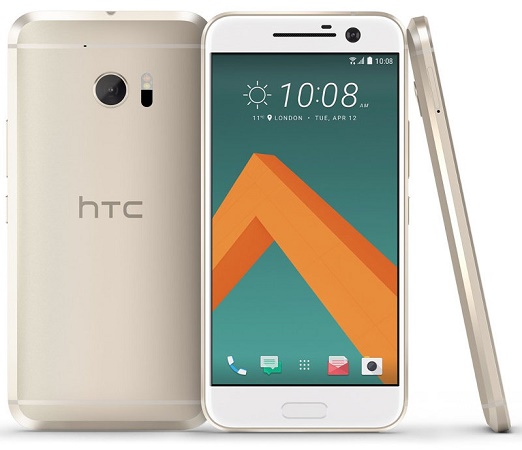 Earlier this week, HTC launched the flagship HTC 10 powered by the Qualcomm Snapdragon 820 processor. However, it also launched a toned down HTC 10 Lifestyle powered by the Snapdragon 652 processor. Initially, it was mentioned that the HTC 10 Lifestyle would be the HTC flagship for specific markets like India and Russia. This had caused a lot of discontent amongst the fans in the country.
Now reassuring the commitment of HTC to the Indian market, the President of HTC South Asia, Faisal Siddiqui has revealed that the global flagship HTC 10 is also coming to India. This essentially means that India along with the other countries will get the HTC 10 powered by the Snapdragon 820 processor. He however did not mention any details about the launch.
Speaking about the flagship, Faisal Siddiqui, President, HTC South Asia, said, "We are pleased to announce that global flagship HTC 10 is coming soon to India. Stay tuned for the announcement and the availability date."