HTC 8X now available for Rs.34,149 at online retailer Saholic
It is the third week of November and as we were expecting, the Windows Phone 8X by HTC has gone on sale in India.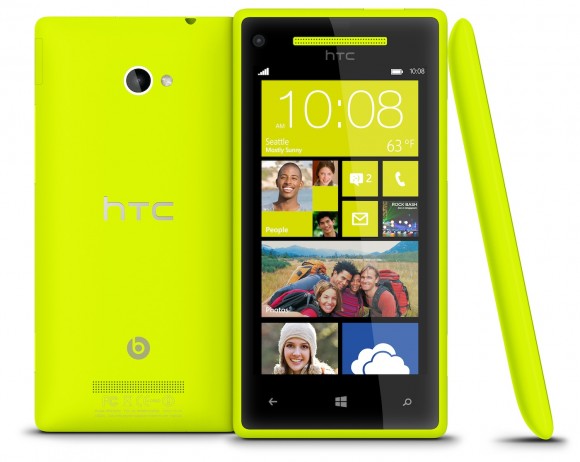 The Windows Phone 8X by HTC or popularly referred to as HTC 8X is now available for prospective users to grab on online retailer Saholic for Rs.34,149.

The HTC 8X is a signature Windows Phone 8 smartphone which was unveiled back in September and was announced for launch in India earlier this month. It is the first Windows Phone 8 smartphone to hit the shelves in the Indian subcontinent.

The HTC 8X packs in the following specs:

For the given price tag HTC has priced the 4.3-inch smartphone aggressively and this would indeed put pressure on Nokia to price its Nokia Lumia 920 at a competitive price.

So if you were waiting for the HTC 8X, it could be all yours for Rs.34,149 from Saholic.