Rumour: Samsung could unveil a 4.99-inch 1080p Super AMOLED at CES, aimed at Galaxy S IV
We already have smartphone with 5-inch Full-HD 1080p display hitting the market like the HTC Droid DNA and more are on the way like the leaked Sony Yuga.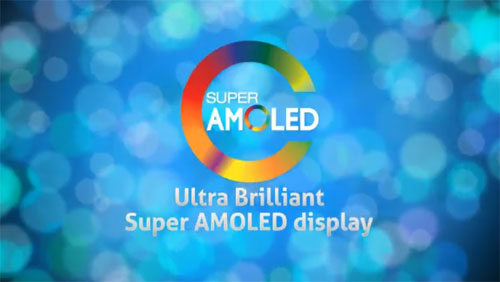 And today a new rumour coming in suggests that Korean giant Samsung will unveil a 4.99-inch Super AMOLED display with 1080p display at the next year's CES 2013.

It is indeed obvious that even Samsung will come out with its own 5-inch 1080p display as how could it be left behind in the race? The only difference here would be that the current and upcoming smartphones arrive with a LCD display whereas Samsung will unveil a Super AMOLED display.

Rumours also suggest that the 4.99-inch display will arrive with a display resolution of 441-pixels. The screens are said to go into production in Q1 2013, which would be well in time for a Q2 launch on the next Galaxy flagship probably called Samsung Galaxy S IV.

We are just months away from the rumoured unveiling of the 4.99-inch display from Samsung which is expected to be held at the CES scheduled for January 2013 in Las vegas.