Back in September, Apple went on to pull the switch on Google Maps with the release the iOS 6 and with that the Apple Maps, which was hyped a lot by the company reached the end users.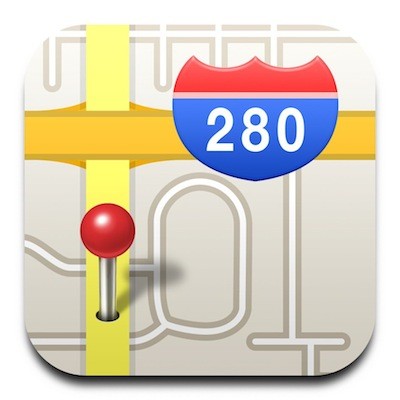 The Apple Maps was definitely not ready for release and was pushed way too early to the end users which was a blunder for which Apple's CEO, Tim Cook had to apologize personally.

Since the day it was confirmed that Google Maps was removed from iOS, it was being said that Google will side-load the app into the iTunes App Store and today WSJ is reporting that Google is busy giving finishing touches to the Google Maps for iPhone and has distributed the app to people close to the company to try out.
 
After this is done, Google will submit the app to the App Store for the Cupertino's approval and once this is done with iOS users will be able to access it on their iOS devices. WSJ also claims that the Google Maps app for iPhone will go on to arrive with turn-by-turn navigation too.
 
The race to bringing Maps apps to the iOS is heating up as just earlier this week, we also saw Finnish giant Nokia announced that it has submitted its Mapping app HERE to Apple.