So, Digitimes is back with new information associated with HTC developing a separate Facebook smartphone and Google is to stay with Samsung for the next Nexus smartphone.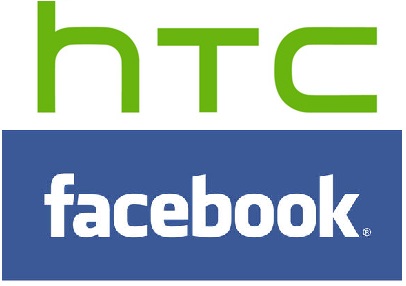 First up, we have seen HTC release a couple of devices namely the HTC Salsa and HTC ChaCha with dedicated Facebook buttons on them for quick access to the Social networking site. But now news coming in suggests that a new Android smartphone is being developed by HTC which will go on to have a platform exclusive to Facebook to enable and integrate all functions available on the social networking site.
This move comes in after Google ditched HTC after the failure of its first Nexus device, the Nexus One to move on with Samsung who produced both the second and third generation of the Nexus devices. And it is also being said that Google is ready to stick with Samsung for the future Nexus devices too as it has full faith in Samsung.

Also now that Samsung is top vendor of the Android smartphone, which company would move to other manufacturer who is not the leader of the market? It has always been rumoured that Facebook is indeed interested in bringing out its own smartphone to be less dependent on other competitors (read Google) and this news just strengthens the previous rumours.

We can we see the Facebook device to be out? Well anytime in Q3 2012 or later but not before it. So it is enough time for HTC and Facebook to work forces to bring out a killer Social Smartphone.