HTC clears its stand on its partnership with Beats Audio, Deals still on
We recently saw HTC confirming that it will now not bundle Beats Audio accessories with its smartphones and this went out to give an indication that the company is not happy with the integration of HTC and Beats Audio.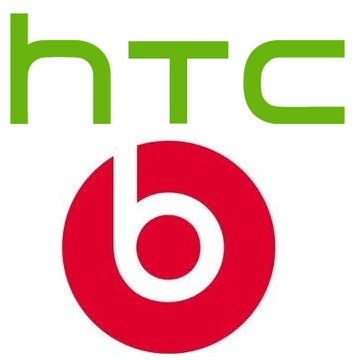 This went on to spark speculations that HTC would go on to drop Beats Audio from all its future devices. But now HTC has officially clarified that the speculations are not true and the company is very much committed to bring the Beats Audio technology in its future devices.
HTC has said that if there would have been any issues in the partnership with Beats, then they would have not gone ahead and included the technology in its recently launched HTC One series, which actually makes sense.

HTC has said,
"
Media speculation that ties this announcement to HTC's partnership and investment in Beats By Dre is categorically inaccurate. HTC and Beats have made impressive progress in innovation and brand awareness and the integration of the Beats brand and technology in the new HTC One series is a clear indication of our commitment to this partnership.
"
So it is good to hear from the company itself, clarifying its stand on the speculations and great news for all the users who love the combination of HTC with Beats.