If you thought that 'The Next Galaxy' which Samsung is going to unveil on May 3, in London was a whole new device namely the 'Galaxy S III', then this particular piece of news is a warning.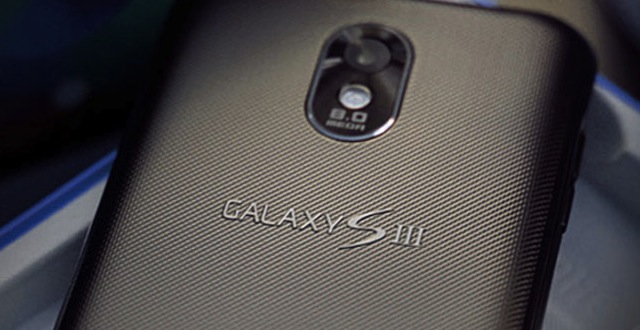 According to a CNET's source in the UK telecoms industry, the next Galaxy would only be an incremental upgrade to the S II, just like Apple did for the iPhone 4 with the iPhone 4S. 

Yeah if this speculation goes on to be true, then that's a real bad news for all the people who are waiting endlessly for the Galaxy S III to arrive. Oh and when asked for the specs that the next Galaxy may arrive with, the source said that we could expect them to be similar to the recently launched HTC One X. So we can expect a 4.7 inch 720p HD screen, a 1.5 GHz Exynos processor and 1GB of RAM.

Not bad but not as great as we are expecting. Oh and there's more. The source has also said that, "Don't expect it to be called the S3". Now that's another blow. So is Samsung planning to disappoint millions of its fans with doing the Apple's iPhone 4S thing? We hope not.

When the source was asked about the features that the Galaxy S III or whatsoever it may be called, he went on to say that device will arrive with an eye-tracking feature that we have kind-of seen Samsung implement in the ICS update it released for the Galaxy S where the user has to blink to unlock the device and which the GT-I9300 is rumoured to arrive with. This feature is able to find out when the user is looking at the device and when the user is not looking, the device is said to automatically lock itself.

Well, keeping all the rumours aside, what we do know is that May 3 is the day when Samsung will finally announced 'The Next Galaxy' in London and we will bring you all the information as it comes. Stay tuned. 
Also Read: Samsung Galaxy S III Rumour Round-up