We have been quite impressed with HTC's approach this year to Android updates on their flagship particularly, the HTC One unlike last year when they were slow to bring an update quickly to even their flagships and now HTC has gone another step forward and launched a site which will let you check the status of Android updates on your device which is great if you are one of those Android update hungry owners. HTC has also put up a cool infographic which details the whole Android update process.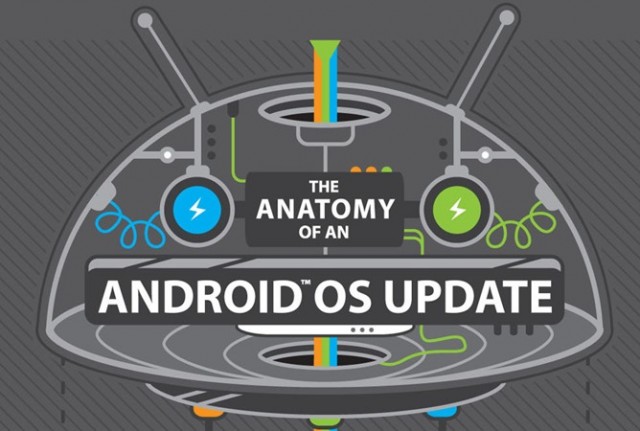 There are basically five steps in the update process. The first being 0=Evaluation which is Google bringing the source code of the latest Android version to OEMs. Stage 1=Development where OEMs like HTC update their drivers for the new Android version and add their own software updates. Stage 2=Integration which is carrier integration and adding of the skins (such as Sense in case of HTC) on top of the new Android version. Stage 3=Testing/Certification where the manufacturer tests whether the software build is stable enough for the device and Stage 4=Push to consumer where the Android update is pushed to the consumer's device.
The new site from HTC where you can go and track the updates is pretty cool and importantly quite transparent. It shows where your device is stuck in the Android update process. Now that HTC owners know the process and everything which shows carrier unlocked HTC One's already on Android 4.4 while the carrier devices stuck on "Intergration", i guess they'll be a little more patient when it comes to Android updates or they'll be more inclined to buy unlocked HTC smartphones and that's what HTC will hope for.