While we are eagerly waiting for HTC to reveal its flagship offering for 2016, the company has been pretty quiet all along. Now finally the company has revealed some info about the unveiling.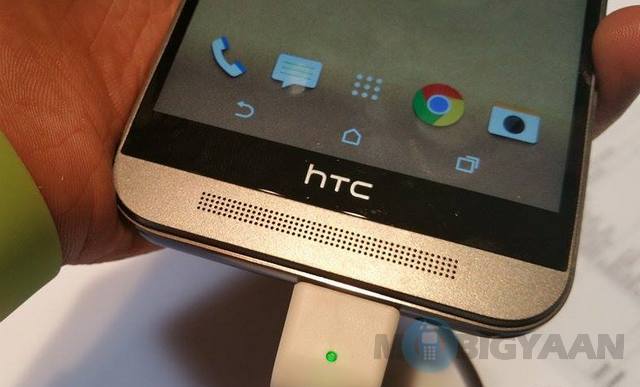 According to Drew Bamford, corporate VP of HTC's Creative Labs, HTC is soon going to make an announcement related to a new flagship phone. He however did not provide any timeframe for the announcement. The company had earlier revealed that the flagship would have a very compelling camera.
Meanwhile, HTC is also said to be working on a mobile VR solution for its future flagship smartphones. While there were no specific details available, the new solution could further simplify the whole Virtual Reality experience for users. We are still eager to know more about this technology.
Commenting on the company's plans, Drew Bamford, corporate VP, HTC's Creative Labs, said, "These days in interaction design some of the most interesting opportunities are how do you make disparate products function as a system…and there's an opportunity to do that at a higher level with phones, wearable's and VR. Think about how do those product categories work together."