We have been hearing about the 4 inch iPhone for quite some time now. First we thought it would be called as the iPhone 6c, like the iPhone 5c but then we were told that it would be called as the iPhone 5se indicating that it is the enhanced version. But it may end up with a different name apparently.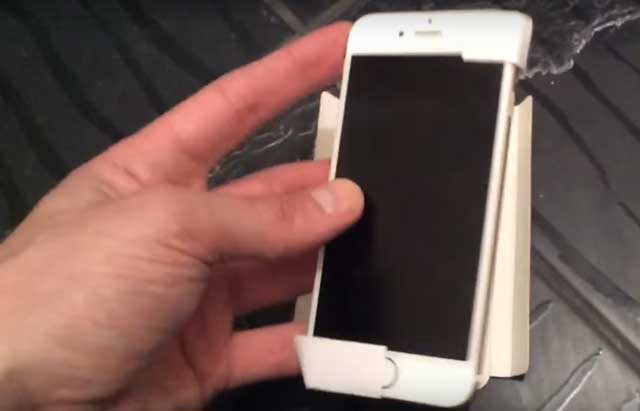 According to reports, the upcoming 4 inch iPhone may be released as the Apple iPhone SE. should this be true, this would be the first time that the company has not included a numerical placeholder in the name of the handset. This could either mean that the information is not true or Apple has adopted a different naming series convention for the affordable series.
Even if the 4 inch iPhone is not called as the iPhone 5se, we shall still notice the resemblance in terms of design. As for the specs, we are expecting to see blazing fast hardware used in the latest iPhone 6s. What remains is the pricing, can it still be priced affordably after adding all that? We shall know once the official announcement is made on March 15.