At the recent Mobile World Congress 2016 expo, we saw many flagship including the LG G5 and the Samsung Galaxy S7 being unveiled. However, HTC was one company which decided to keep its flagship for a little later.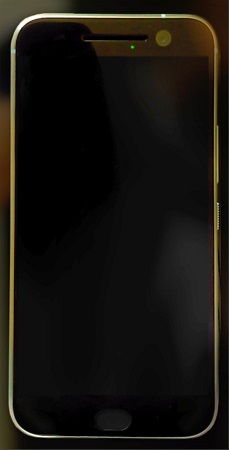 HTC has being teasing the company's upcoming flagship M10 with the tagline 'Power of 10'. The teaser had also revealed the metal edges hinting towards a full metal body. Sources now claim that the handset would flaunt a very powerful camera. This was reiterated by the company's CFO, who claimed the handset would have a very compelling camera experience compared to the current market.
Rumours further claim that the HTC One M10 would be equipped with the 12.3 MP 1.55um Sony IMX377 camera sensor, the same which was used in the recent Nexus 5X and Nexus 6P. The source also claims that the flagship would be available in three storage options – 16 GB, 32 GB and 64 GB. The official announcement is still a few days away.