HTC, it seems, is gearing up for CES 2015. The purported launch, though, is the most interesting tidbit – the successor to HTC One M8 – the HTC One M9 or HTC Hima. Meanwhile, HTC Hima's specs have been confirmed by the AnTuTu Benchmark site.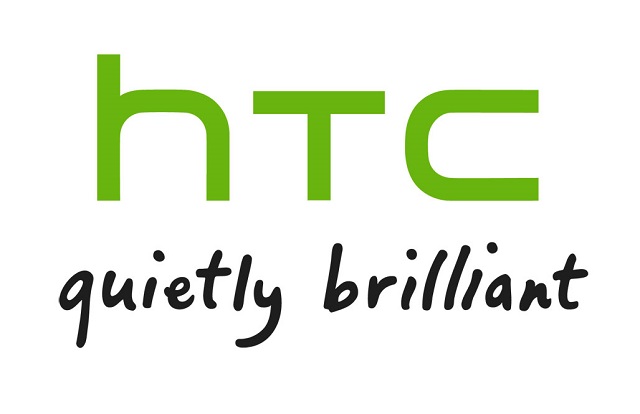 The HTC Hima specs include Android 5.0.1, Snapdragon 810, Adreno 430, a 5-inch full-HD display and 3 GB RAM. The cherry on the cake is definitely the Snapdragon 810, which is a 64-bit processor and paired with Adreno 430, which sounds amazing. We might also see the HTC Sense 7.0. Not only that, HTC Hima will also sport a 20.7-megapixel rear cam, just like the Sony Xperia Z3 does now. It will also sport a 13-megapixel front cam like the HTC Desire Eye.
The HTC Hima sounds like a good package of all you can desire in a phone and it might lead the way for other flagships, just like the One M8, did last year.