While the Samsung Galaxy Alpha was recently launched in India, the company is planning on closing the production of the handset.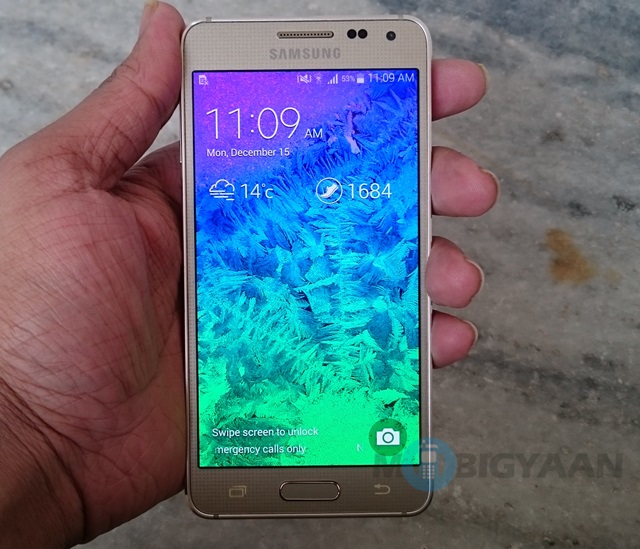 According to sources, Samsung is planning to discontinue the production of the Samsung Galaxy Alpha, which was the company's first handset with a metallic body. The company plans on focussing on the sales of affordable handsets instead. As for the Galaxy A5, the company has reportedly recalled stocks from China to utilise it in Korea.
While the exact time frame of discontinuation is unknown, the company is said to stop the production of the Galaxy Alpha once the current inventory is exhausted. The handset was recently launched in India at a whopping pricing of Rs. 39990, which apparently didn't favour with the market in India.