It seems like LG is gearing up for the big game. While the LG G2 and G3 had done wonderfully, the LG G4 is a tad more interesting. It seems like the LG G4 will come with a stylus and will compete with the Samsung Galaxy Note 4. What else does it have? Well, some superb specs.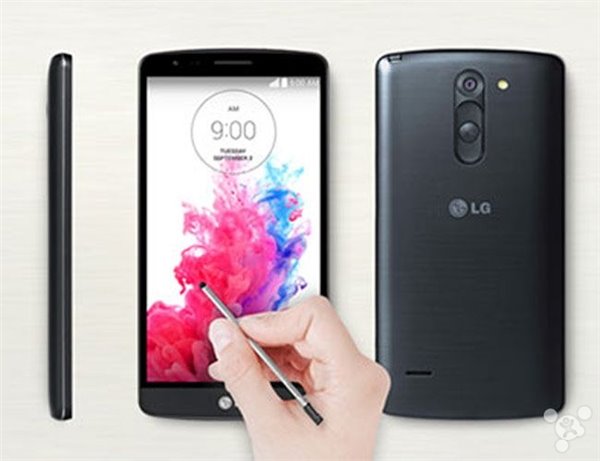 The LG G4 will come with a 5.3-inch QHD display and thin bezels, just like the LG G3. What else? Under the hood, it will sport a Snapdragon 810 processor and 4 GB RAM. It will also come in two versions – a 32 GB one and a 64 GB one.
But, the most interesting tidbit is definitely the most interesting thing of all. In typical fashion, it will be called the LG G Pen. It might have multi-tasking capabilities at the same level as the Samsung S-pen.
Along with that, reports, also say that LG has shelved the G Pro series. We will have to wait for MWC 2015 to see what comes of it.