HTC is the smartphone leader in the US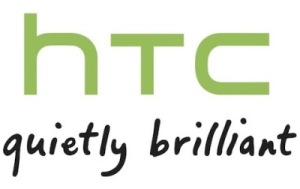 The Q3 2011 results are in and according to sources, it is quiet clear that HTC is the king of smartphones in the US. The company has left Apple and Samsung behind and now leads the standing of smartphone manufacturers in the country. 'Quietly Brilliant', I must say.

HTC shipped 5.7 million smartphones in the US under its own brand and about 70,000 units under the T-Mobile brand. The company has also been selling 4G products like hot cakes through various carriers and has been doing very well in providing one of the best and one of the most stable Android devices.
Even Samsung, for that matter, has left Apple behind and has gained the second spot in the US market. Samsung sold about 4.9 million units and Apple's US smartphone shipments came up to 4.6 million in the quarter.