With the new design of the HTC One being a hit with the masses, HTC is wasting no time on getting the design onto its low priced devices to further increase its market.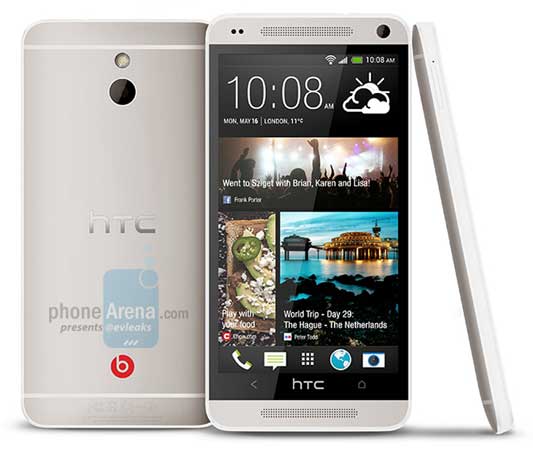 According to reports, HTC is working on a new low-priced smartphone called the HTC M4 which will use the design language seen in the HTC One. Interestingly, before the launch HTC One was codenamed M7.
The HTC M4 would carry the One branding and would almost identical in appearance if not body material. The HTC M4 would on a general scale step-down all the specification of the HTC One, including the price.
The HTC M4 would feature a 4.3 inch 720p display. The phone will be powered by a dual core CPU with the same 2 GB of RAM but just 16 GB of internal storage. The main feature of the HTC One, the Ultrapixel camera will also be seen in the M4. The Android smartphone is said to be sufficiently run with a 1700 mAh battery.