Camera resolutions in Megapixels may soon be a thing of the past. Latest details reveal that Ultrapixels may soon be the new standards for mobile cameras and interestingly, the first company to adhere to this this new standards could be Taiwanese giant – HTC.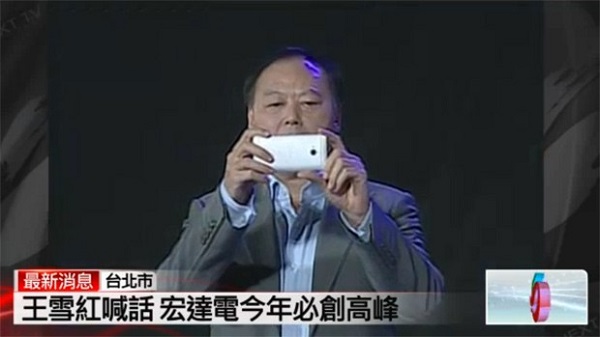 According to reports, HTC plans on replacing the traditional camera sensors in their upcoming phone, M7. We had earlier heard that the M7 would have a 13 megapixel camera. While that may not be entirely wrong, the technique used will not be the standard one.
In the new camera sensor, instead of a single lens of 13 megapixels, we'll have three 4.3 megapixels sensor layers combined to give a single image. These three layers would therefore give a combined resolution of around 13 megapixels. While on the surface we would have a 4 megapixel sensor the image would be equivalent to a 13 megapixels.

The pixels from the three layers combine together to represent one final pixel thus giving a crisper and clear image. The technique was also used in Nokia's 808 Pureview. The major problem for this technique, like the Nokia's 808 Pureview, could be that the resolution will be restricted to less than that actually possible due to standard smartphone settings. But if this is overcome then soon we'll have to start replacing megapixels with ultrapixels.
At a recently held Year End Party for employees, HTC Chief Chow also teased us by showing the back of the HTC M7 and even said, "This event today is a great opportunity for testing (the camera). I was still testing it just now," which hints that the Ultrapixels thing might just be true. Slowly, the HTC M7 is turning out to be interesting and we expect the company to make the device official on February 19th.