While we have already heard many rumours and also seen leaked of HTC M7, turns out there are many more yet to come till the device actually launch. And in today's share of rumors, the Android OS powered HTC M7 will not only be available in an all-black version, but also in a silver and white variant.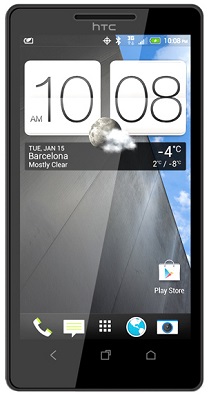 Although the phone is expected to be released on February 19th, the availability of this phone is very much talked about. Latest reports claim that the smartphone should be available globally in the second half of March. The date should be more or less on March 8th, 2013. It is expected that the phone will hit the shores of Europe before US.

The February 19th event comes on line with the events from companies like Samsung, Apple, Blackberry, which release their top line devices at a dedicated event of the company. It's surprising that HTC decided to launch the M7 just a week before the Mobile World Congress which will be happening in Barcelona, thereby like all major companies side-lining the event. We're not sure if it
still would be visible at the Mobile World Congress.
 
The rumored specifications of the HTC M7 are as below:
4.7-inch full-HD display

Pixel density of 468 PPI

1.7 GHz quad- core Snapdragon S4 processor

2 GB RAM

32 GB internal storage

Expandable using microSD slot

Android Jelly Bean

HTC Sense 5.0

13 MP camera at the rear

2 MP front facing camera

Beats Audio

2300 mAh battery