With manufacturers complaining about the Windows Phone 8 market, HTC may take the last step and drop out from the Windows Phone domain.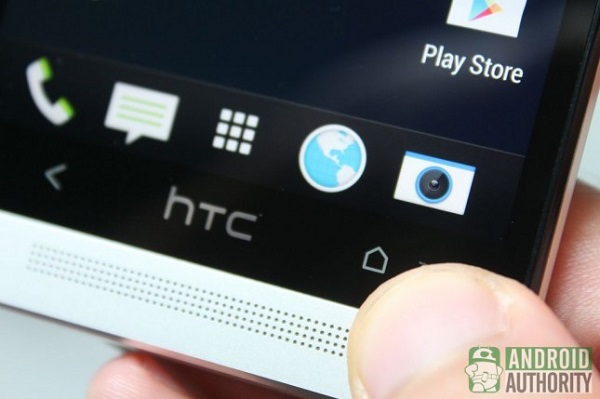 According to reports, HTC managed just 5 percent sales in the Windows Phone 8 market despite being the company that had the leading global market share in the market. Keeping the stats in mind, the company may be planning to take the drastic step of quitting the Windows Phone market.
Currently Nokia has a major share in the Windows Phone 8 market mainly due to the entry level Nokia Lumia 520. Also the high end models of like the Nokia Lumia 925 and the recently launched 41 MP Nokia Lumia 1020. However HTC seems to be facing crisis in the Android markets as well as it has dropped out of the top five Android producers globally. However the recent HTC One may help the company turn the tide.