With most manufacturers following the latest trend of making a Mini version of their flagship device, Sony too has jumped the train. However, unlike the rest, Sony plans on keeping the same specs as its flagship on the Mini version.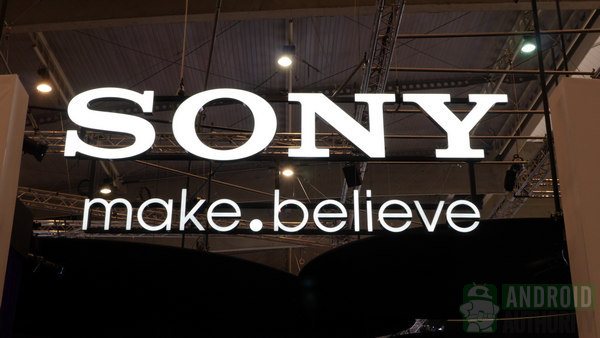 According to sources, the Sony Honami Mini, which is the Mini version of the yet to be launched camera phone, would sport a smaller 4.3 inch Triluminos display with 720p resolution. The device would be powered by a 2.2GHz Qualcomm Snapdragon 800 along with 2 GB of RAM and 16 GB of internal storage.
Interestingly, the Sony Honami Mini would have the exact same camera module as the Sony Honami that is a 20.7 MP camera sensor with the Sony G lens, f/2.0 aperture and a 1/2.3″ sensor. Hence the actual difference between the two devices would be just the display size, which is a little surprising. As the Sony Honami is yet to be launched, it's a little too early to confirm the specs of the Mini version.