HTC had shown off its amazing One series at the MWC 2012 and left fans jumping with joy. Well today the company has officially unveiled its new HTC One series of smartphones India. The smartphones will be coming with a bundled offer for Airtel mobile customers across the country.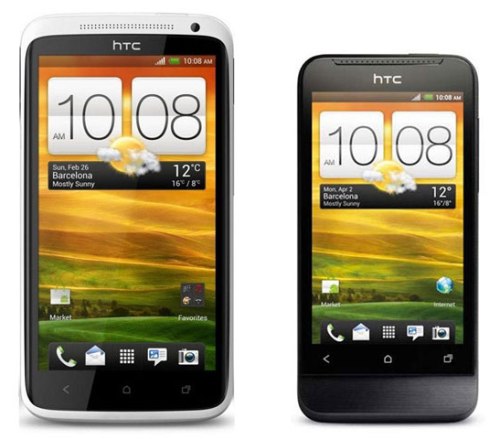 Of course we have already seen the smartphones being available in various online stores, and we can also confirm that the new smartphones are available in various retail stores.

HTC has introduced the quad-core processor equipped One X and the One V which the youngest smartphone in the series and has a single core 1GHz processor. The One S ,which is the dual-core version, will be launched by next month or so.
Both of the smartphones run on Android 4.0 with Sense 4.0 UI, have HTC's brilliant camera with ImageSense technology, Beats audio and a lot more. For more details about the smartphones, visit here.
The HTC One X handset is available in Polar White and Glamour Grey and is priced at Rs. 37,899, while the HTC One V comes in the color of Jupiter Rock and is priced at Rs. 18,299.
As part of the Go-To-Market strategy for this launch, HTC has joined hands with mobile service operator Bharti Airtel to introduce a limited period offer on every purchase of HTC One X and HTC One V. Airtel mobile customers purchasing these all new devices till June 30, 2012 will be able to enjoy free download of 100 full songs, 500 MB data for three months and 200 minutes of Mobile TV.