While we already heard that HTC has no plans of showcasing its upcoming flagship HTC M10 smartphone at the upcoming MWC 2016, the handset is now expected to be unveiled in April.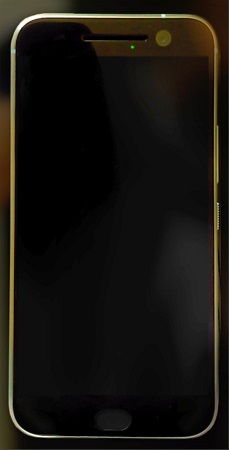 According to sources, HTC would unveil the flagship M10 at a special event in London on April 11. Interestingly, the company is said to come up with a new name for the flagship, which indicates that the company intends to create a new identity for its upcoming flagships. The design language from the HTC One A9 seems to support this thought.
While we and the company itself were eager to see the new HTC flagship at the upcoming MWC 2016 expo, source suggest that the announcement had to be rescheduled due to setbacks in crafting its design. While we still don't have many details about the flagship device, sources suggest some powerful hardware with a good performance.