HTC unveiled the One (M8) last week and the device went on sale in US, UK and HTC's home country, Taiwan on the same day. As per reports, the device has started on a good note in Taiwan.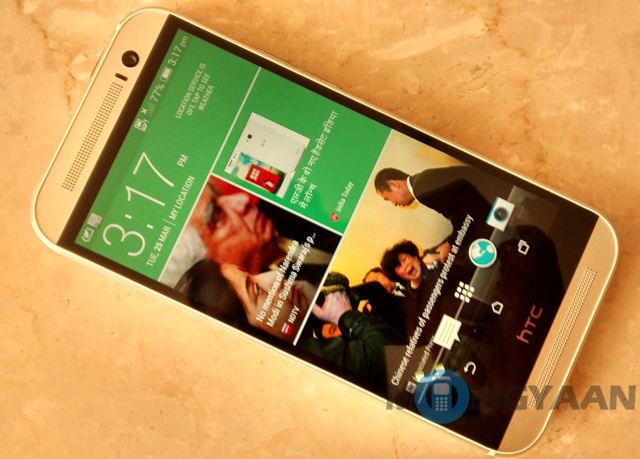 According to reports, the demand of the device is exceeding HTC's expectations in Taiwan. The report comes from Focus Taiwan and it says, One (M8) orders "have been doubling every day" ever since its launch on March 25. Although, we don't know the number of units HTC has managed to move but as per distributors, the "demand is higher than supply right now."
The report is interesting and bodes well for HTC's future because their hopes of revival rest on the One (M8). HTC surely has the momentum going and it'll be interesting to see if the One (M8) manages to gain some traction when it launches in the rest of the world.
You can check out our hands on images and first impressions of the HTC One (M8) if you plan to buy the new HTC flagship.